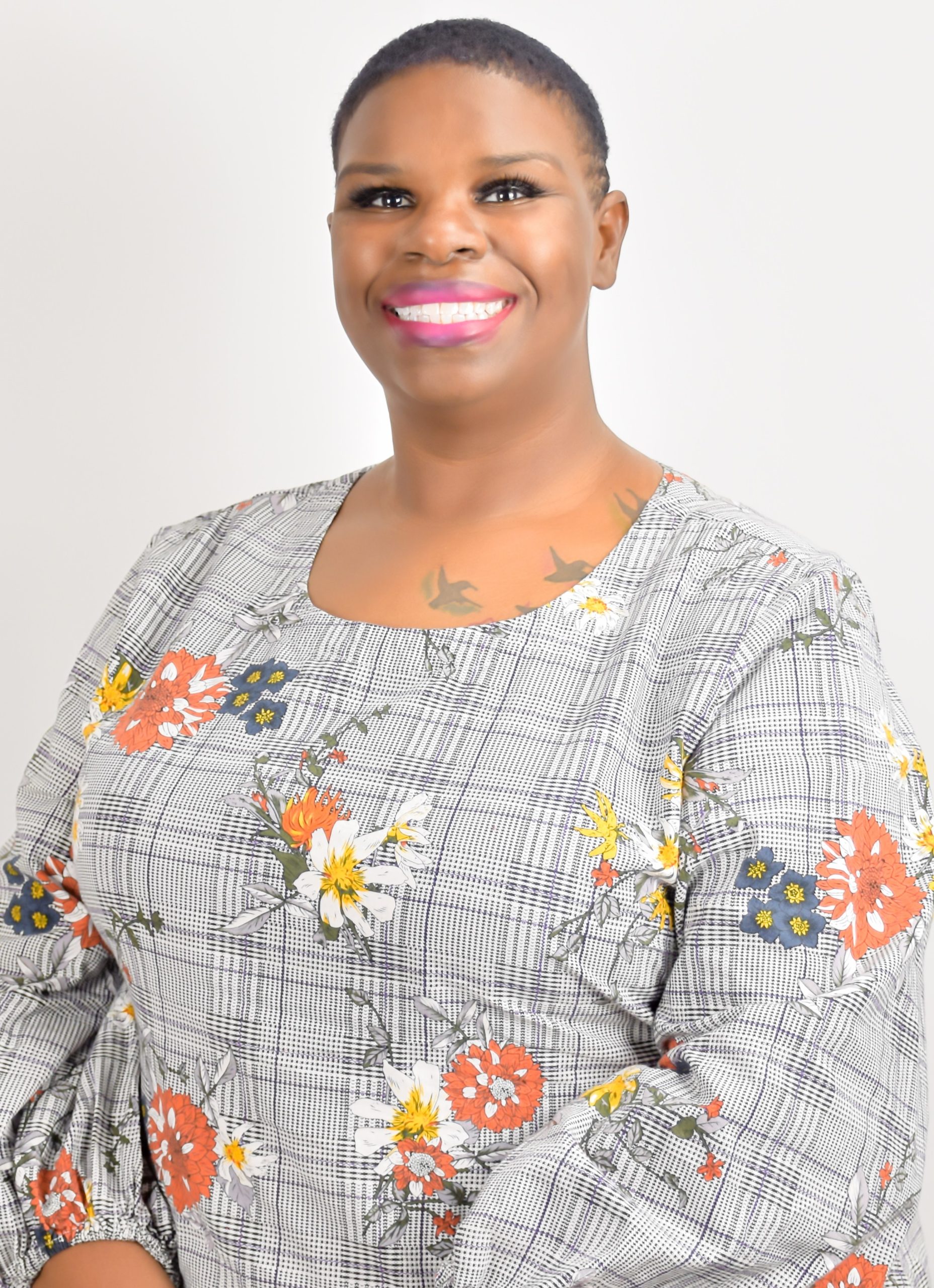 Ashley Brown, LVN
Associate Director of Nursing Operations
Ashley is the associate director of nursing operations. She started NTACHC as Southeast's clinical coordinator before being promoted. She has more than 15 years of medical experience in pediatrics, women's health, adult medicine, occupational health and acute health services. She attended Coahoma Community College. A Mississippi native, Ashley is a wife and a mother of seven children.
Always be a thermostat not a thermometer. You change your environment; don't allow your environment to change you.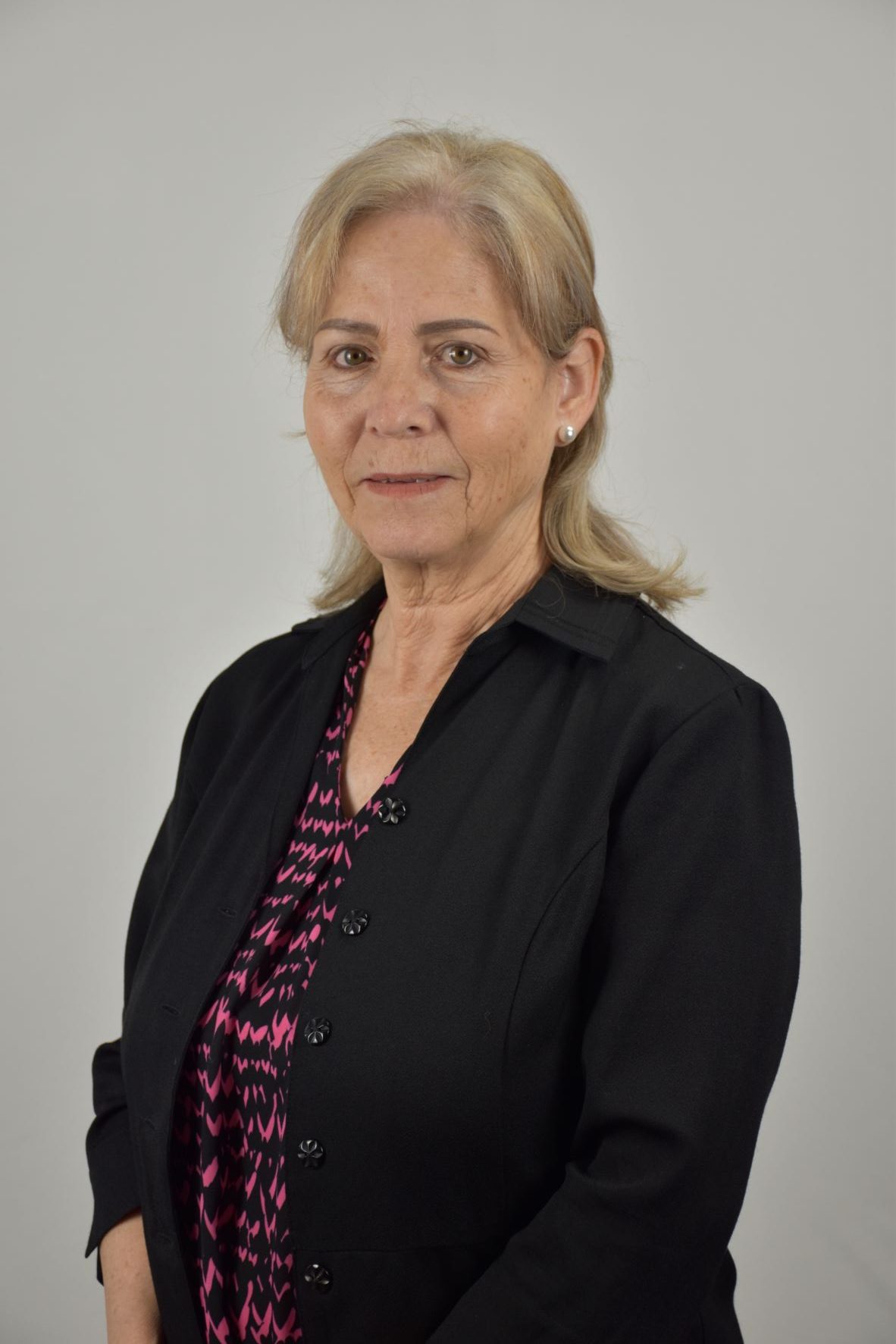 Carmen Lavarreda, LVN, CHW
Nurse Case Manager for Special Programs
A certified bilingual interpreter in Spanish, Carmen has been a nurse for 16 years. She is the nurse case manager for special programs. She has experience in adult medicine, pediatrics, internal medicine, geriatrics and infectious disease. She enjoys teaching and interacting with her patients daily. Being bilingual helps her assist her patients in navigating the often-complex health system. Carmen graduated from the Concorde Career Institute. In her spare time, she hikes, reads and travels.
Teaching is my passion. It's my goal to make a difference one patient at a time.