NTACHC cares for all patients regardless of race, religion, national origin, disability, sex, gender, sexual orientation, age, military service, or income. We believe access to care should be available to all within the community. We offer a variety of payment options so you can get the care you need.
If you do not have insurance, you can meet with a financial counselor to determine whether you or a member of your family may be eligible for one of our healthcare assistance programs.
We can help you apply or renew for programs such as Medicaid, CHIP for children, and Medicaid/CHIP perinatal if you are pregnant.  We are also able to assist with Healthcare Marketplace insurance during the open enrollment period.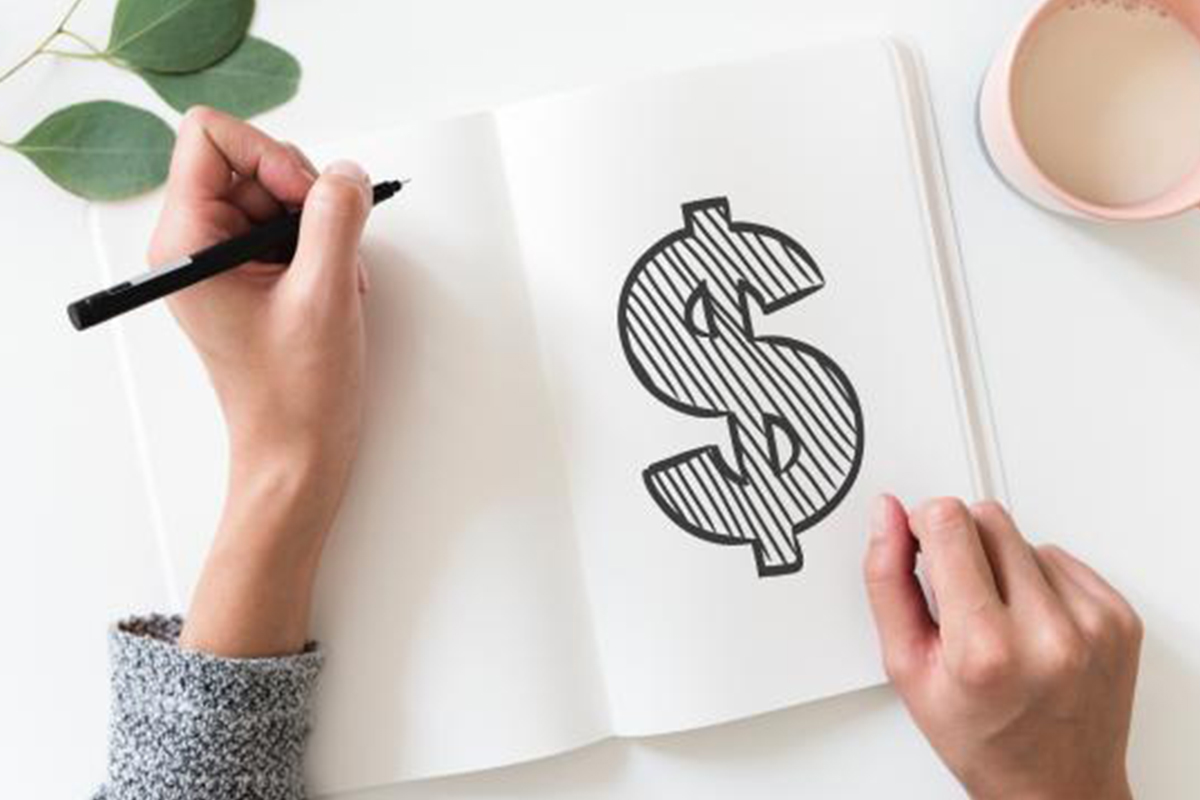 If you do not qualify for insurance, we will determine what percent of the actual visit cost you will have to pay when you register.  Based upon a sliding scale fee, your fee-for-service will be determined.  This scale is based on your income and family size.
While we are committed to providing affordable care to all of our patients, payment is still expected at the time of service by cash, check, or credit/debit card.
Please call 817-625-4254 to schedule an appointment for your financial or program assessment.