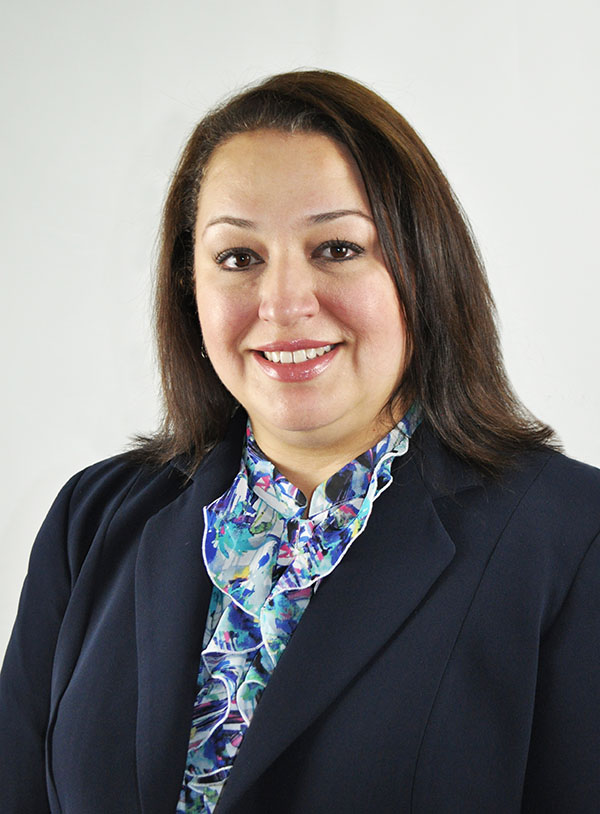 Patricia A. Rodriguez, MD, FAAP
Chief Medical Officer
Dr. Patricia Rodriguez is a board-certified pediatrician and active member in the American Academy of Pediatrics who graduated medical school from The University of Texas Medical School at Houston, where she also completed both her internship and residency.  She earned a Bachelor of Arts in Biology from Texas A&M University and is a proud Aggie.  Before joining NTACHC, Dr. Rodriguez served as Vice President and Chief Health Equity & Inclusion Officer for Children's Health in Dallas, where she spearheaded system-wide strategies and initiatives in pediatric health equity and inclusive care delivery practices.  Prior to relocating to Dallas, she served as the Director of Pediatrics for a Houston-area federally qualified health center for nearly seven years and brings extensive experience and expertise in community health and clinic operations.
She is a passionate healthcare advocate for vulnerable and underserved patient populations and believes the most important factors in a physician/patient relationship are respect and trust.
She enjoys spending time outdoors with her husband and two sons fishing and camping and also enjoys baking, watching movies and painting.
As a mother, I know that every child is a precious gift and a blessing.  As your child's pediatrician, I promise to treat and care for your child the way I would expect my own children to be treated.  Together we will make a great team so that your child can be healthy and thrive.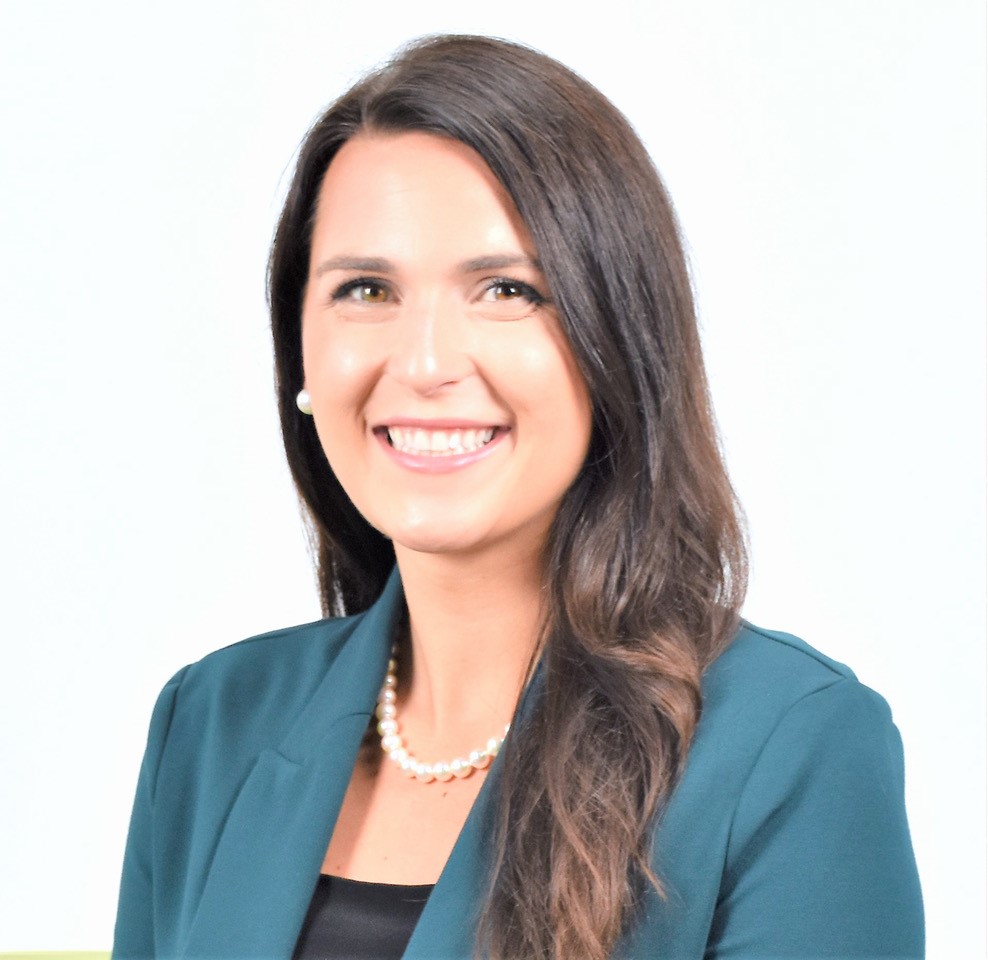 Mary Kate Sain, OD
Optometry
Dr. Mary Kate Sain earned a bachelor of science degree in Agricultural Leadership, Education and Development from Texas A&M University and then received her Doctor of Optometry from the Southern College of Optometry in Memphis, Tennessee. While in school, Dr. Sain served in multiple leadership roles and was recognized as Outstanding Student of the Year. Following graduation, she completed an Ocular Disease residency at the Community Eye Clinic in Fort Worth. Advocating for and helping patients of all ages achieve their visual needs is one of her favorite parts of practicing optometry.
Dr. Sain is a licensed Therapeutic Optometrist and Optometric Glaucoma Specialist. She currently holds a faculty position at the University of Houston College of Optometry, is a member of the American Optometric Association, Texas Optometric Association, Tarrant County Optometric Society, and is a fellow candidate for the American Academy of Optometry. Her clinical interests include diabetic eye care, vitreo-retinal disease, neuro-ophthalmic conditions, glaucoma, cataracts, keratoconus, and specialty contact lenses.
In her spare time, Dr. Sain enjoys traveling, listening to live music, being at the lake, and spending time with her husband, family, friends and puppy.
Dr. Mary Kate Sain, Northside Eye Care Center Clinic Director, and Professor of Practice, University of Houston College of Optometry, says, "This unique center allows each patient to receive a majority of their vital healthcare in a single facility and can help increase access to care and reduce transportation barriers while also promoting continuity, consolidation, and comprehensive health care."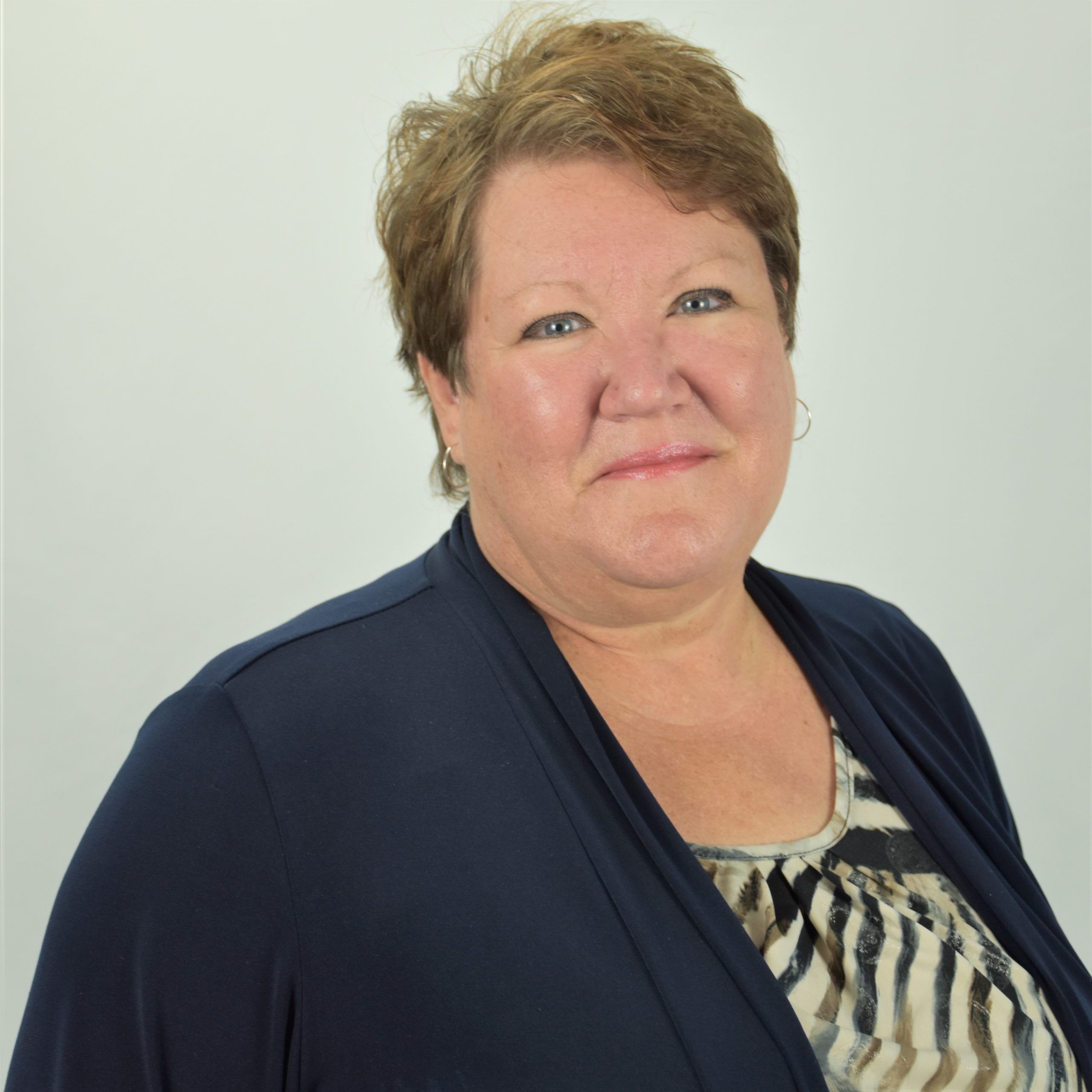 Laurel Welty, DNP
Family Medicine
Laurel Welty has been a nurse for 20 years with the last 12 years as a Family Nurse Practitioner (FNP). She is licensed to practice in three states: Illinois, Iowa, and Texas. Welty graduated from Graceland University with her Doctor of Nursing Practice Degree and her RN-MSN Family Nurse Practitioner Degree. During her scholastic career, she earned several honors, awards, and distinctions.
Welty has also taught FNP students as a faculty adjunct at Graceland University School of Nursing and the University of Texas at Arlington. She belongs to several professional organizations including American Nurses Association and Sigma Theta Tau International Nurses Honor Society. She has earned a variety of awards and scholarships and has presented at several speaking engagements. In addition to being dedicated to nursing and nurse education, Welty is an avid volunteer.
In 2019, she and her husband moved to Fort Worth to be closer to their family, including 14 grandchildren.
I enjoy taking care of all age groups, especially children. I believe the best provider-patient relationship is built on compassion, integrity, and trust.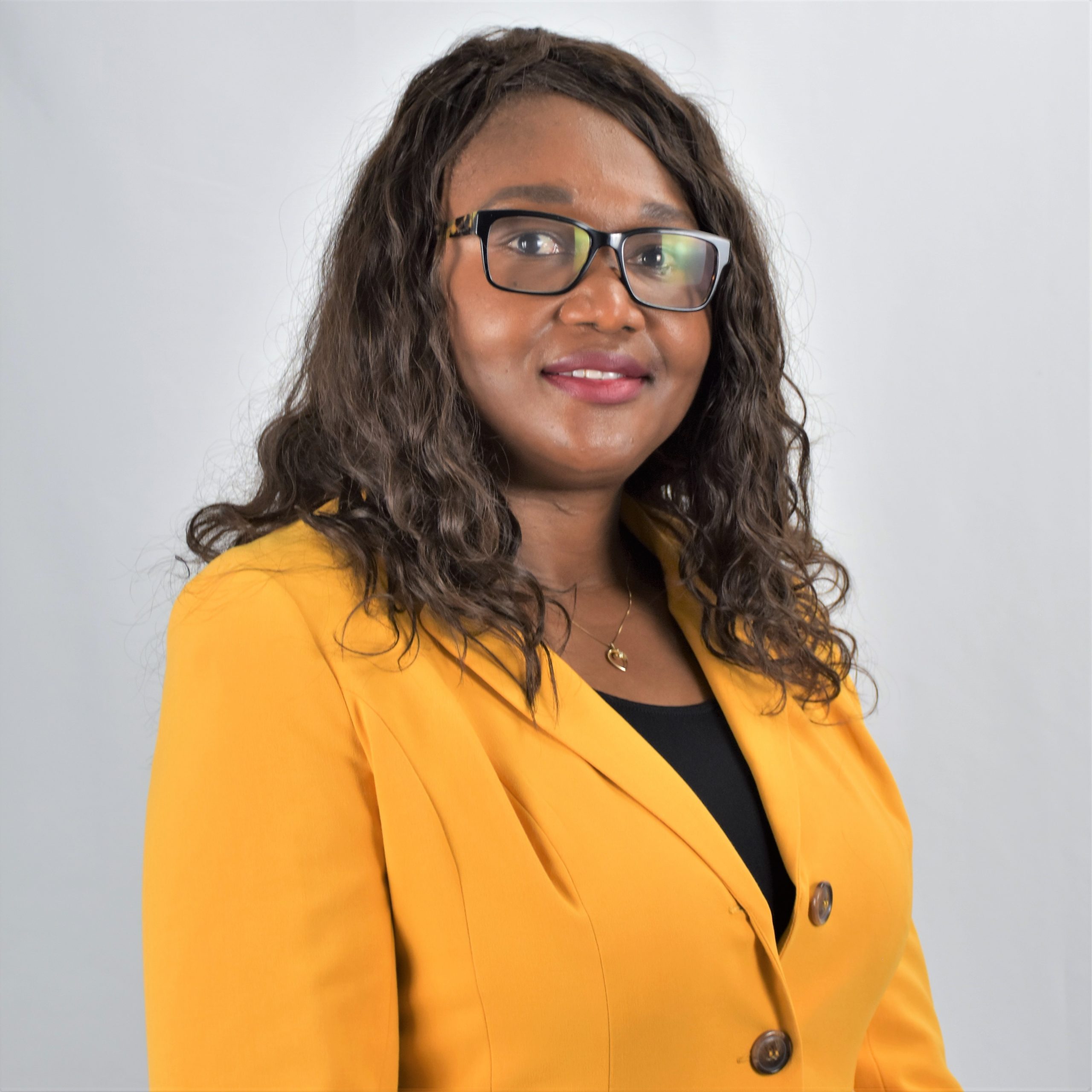 Marian James, FNP
Family Medicine
Marian James is a Family Nurse Practitioner with nearly two decades of nursing experience. She attended Texas Christian University where she earned her Bachelor's Degree in Nursing. She went on to pursue her Master's in Nursing Education at Walden University and a Master's Certification in Family Practice from Texas Woman's University.
James served as a Registered Nurse at Texas Health Resources Fort Worth Hospital for 15 years before transitioning to a Family Nurse Practitioner. She has also worked as a Family Nurse Practitioner at Appraise Healthcare Clinic & House Call, Episource Health Care, and Pine Hill Health Clinic & Community Center. She is committed to improving the health and well-being of individuals in the community by providing quality and compassionate care. Her extensive clinical experience will help treat acute, complex, and chronic health conditions across all lifespans.
Her hobbies include reading, cooking, gardening, shopping, and traveling.
I believe in empowering patients with knowledge about their health and getting them actively involved in their care to promote and maintain a healthy lifestyle.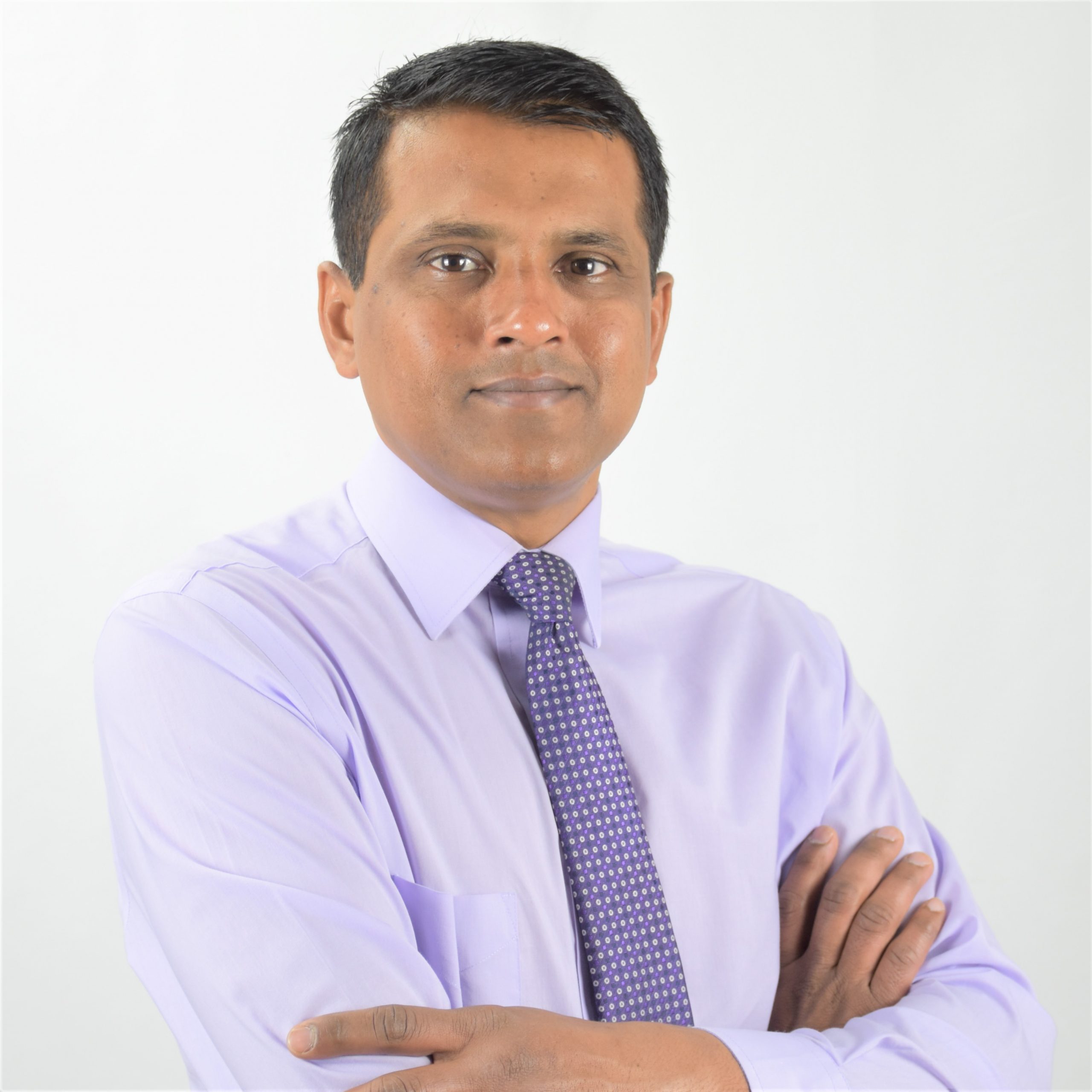 Dinesh Gowda, MD, FAAP
Pediatrics
With more than 15 years of experience in pediatrics and newborn care, Dr. Dinesh Gowda is a board-certified pediatrician who graduated from J.J.M. Medical College in India. He completed three years of additional training in pediatrics from Jawaharlal Nehru Medical College in India before relocating to the U.S. He completed his internship and residency at Harlem Hospital Center, New York, which is affiliated with Columbia University.
Before joining NTACHC, Dr. Gowda worked as an associate professor of pediatrics and chair of pediatrics at Texas Tech University Health Sciences Center in Odessa, Texas. He is a fellow and active member of the American Academy of Pediatrics and has a special interest in pediatric asthma and newborn care. His awards include the Dean's Educational Innovation Award (2018), Top Pediatrician Award from Patient Reviews (2017), and the Outstanding Teaching Faculty Award (2017). He is board-certified by the American Board of Pediatrics and is a member of the Texas Medical Association and West Texas Physicians Association.
My goal is to provide the best, most comprehensive, and compassionate care for children from birth to 18 years. By focusing on preventative medicine, I teach children healthy habits that they can use as they grow.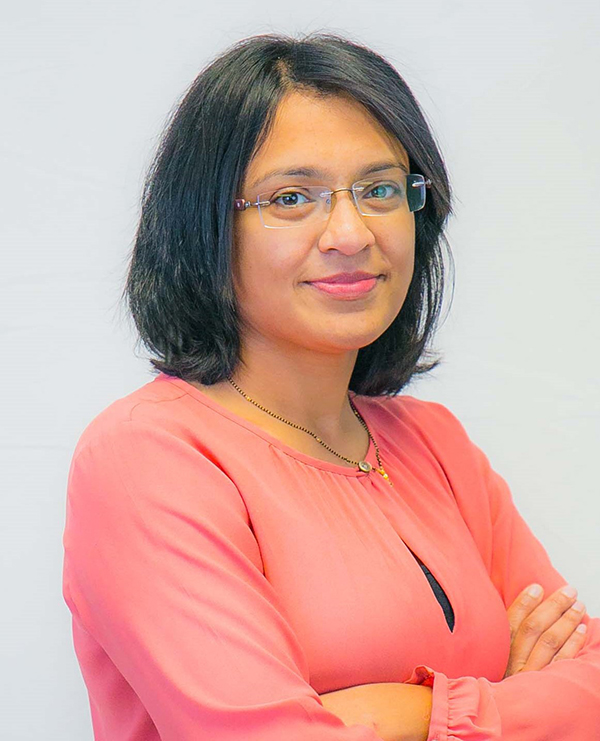 Madhavi Gavirneni, MD
Pediatrics
Dr. Madhavi Gavirneni is a board-certified pediatrician who graduated medical school from Rangaraya Medical College in South India. She pursued her residency training at East Tennessee State University and worked as an outpatient pediatrician in Johnson City before moving to Dallas. She worked in urgent care briefly but transitioned to outpatient care to give her the opportunity to treat patients on an ongoing basis. She is a member of the American Association of Pediatrics.
Her passion is caring for kids and developing a trust with the family to become a part of their lives so she can further help them with their physical, mental and emotional wellness.
She enjoys traveling with her family, cooking, listening to music, cycling, and exploring new places.
My passion is caring for kids and developing a trust with the family to become a part of their lives so I can further help them with their physical, mental and emotional wellness.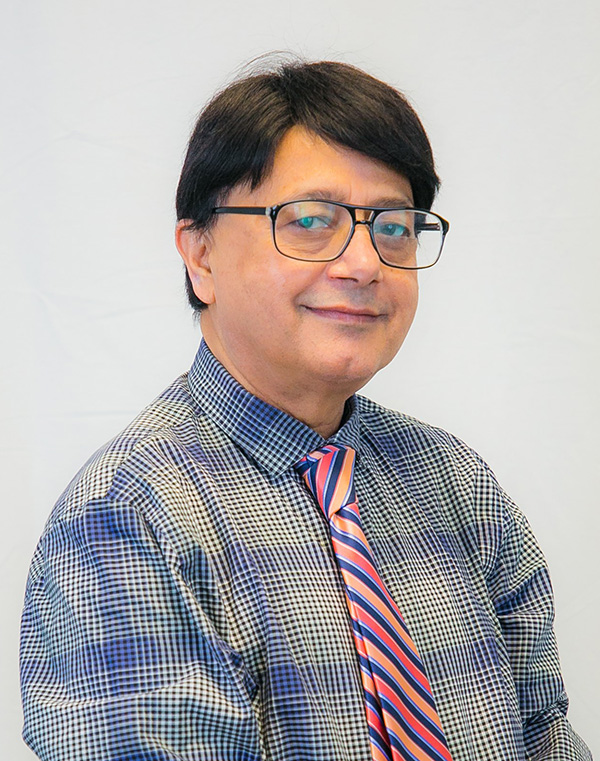 Yubaraja Bhattarai, MD, FRCS
Family Medicine
Dr. Yubaraja Bhattarai began his career as a board-certified family physician more than 20 years ago. He received his MBBS in Dhaka Bangladesh and pursued his residency from Louisiana State University Shreveport. He has worked in all kinds of capacities, from inpatient hospitals to outpatient care, urgent care and family care practices.
He practices patient-oriented evidence-based medicine and treats patients in a way that he expects to be treated by a doctor. He is passionate about preventative medicine and works with patients to promote a healthy lifestyle and care.
He has worked in a refugee camp to treat underserved patients in East Africa. In his free time, Dr. Bhattarai likes to play sports, chess, and listen to music.
I believe strongly in preventative care and teach my patients preventative tools to help keep them healthy. My greatest reward is seeing my patients smile.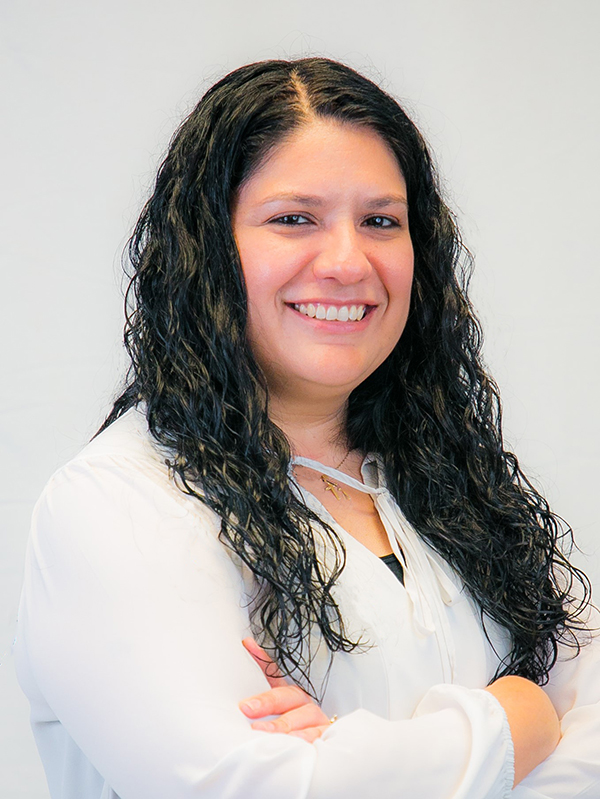 Monica Falcon, PA-C
Family Medicine
Monica Falcon worked in a hospital laboratory setting 8 years before returning to Texas Tech University Health Science Center to attain her Master of Physician Assistant Studies. Her favorite part of practicing medicine is being able to communicate with patients in their native language.
When not at work, Monica volunteers as a Youth Core Member at her church every week helping teenagers learn about their faith. She also enjoys spending time with her family and watching her girls different school activities.
When a patient decides to visit me, they can expect my full attention and the certainty that together we can help find a solution to make them feel better.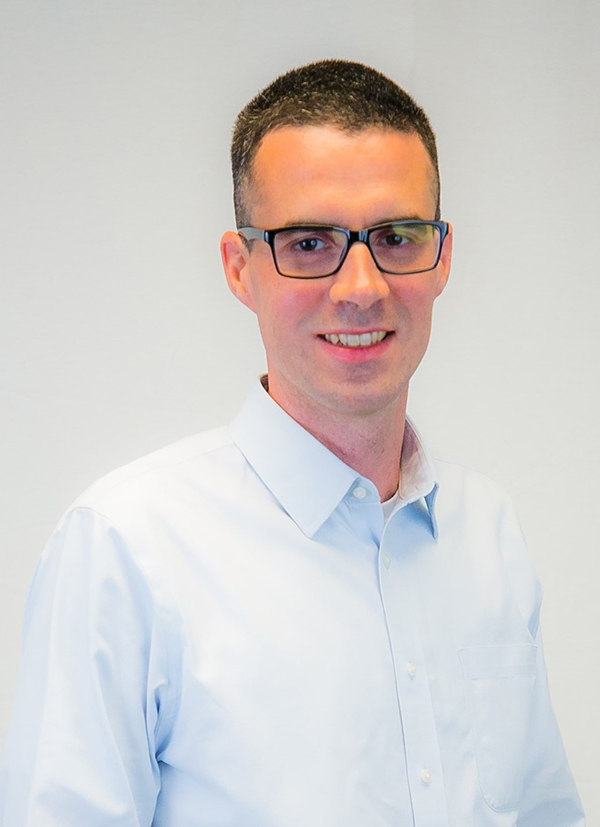 Alexander Vanderzant, MPAS, PA-C
Family Medicine
Alex Vanderzant is a certified physician assistant with experience in family medicine and orthopedics. He completed his undergraduate degree in Spanish at UT Arlington and received his graduate degree in Physician Assistant Studies at the University of North Texas Health Science Center. His interests in medicine include health promotion and disease prevention.
Clear communication and comprehensive care, with the overall goal to achieve wellness, are aspects he finds important for patient care. He is bilingual in English and Spanish.
Outside of his work as a physician assistant, he enjoys reading and exercise.
Clear communication and comprehensive care, with the overall goal to achieve wellness, are aspects I find important for patient care.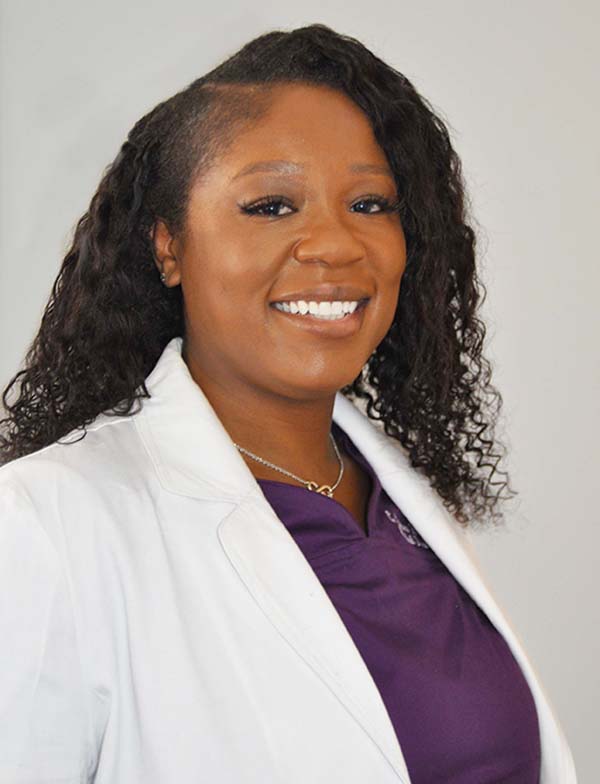 Christa Bolden, FNP-C
Family Medicine Nurse Practitioner
Christa Bolden worked as a Trauma Nurse at John Peter Smith Hospital for several years before returning to Chamberlain College of Nursing to attain her Masters of Family Nursing. She grew up in a small town outside of Monroe, Louisiana and at the age of 18 she moved to Schweinfurt Germany where she traveled to numerous places. Becoming a nurse had always been her dream and goal. She ventured into the surgical field as a Certified Surgical Scrub Nurse and Endoscopy Technician, which she found very useful when furthering her medical career.
Her passion is providing patients and their families with a wealth of education and knowledge to assist them back to optimal care. She believes that caregiving often calls us to lean into love we did not know was possible.
Her hobbies include reading journals pertaining to medical care and spending time with her 3 beautiful girls.
When treating a patient, I also include the family, that is a privilege in which I am happy to be a part.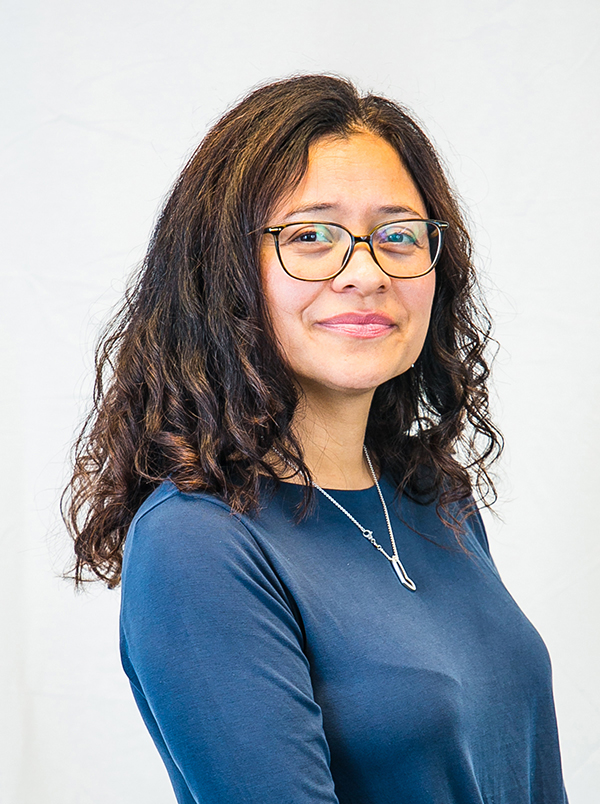 Alexandra Tique, LCSW
Behavioral Health
Alexandra Tique is a bilingual licensed clinical social worker in the state of Texas. She has 13 years of experience as a Psychotherapist and 20 years of experience in the Social Services field. She received her bachelor's degree in Psychology from Binghamton State University and her Master of Social Work from New York University. She has extensive experience working with children, adolescents, families and adults struggling with problems related to mental health and life transitions.
She aims to provide objective guidance and assistance to those seeking changes as well as achieving their maximum self. She offers therapeutic services using an integrative approach that provides a genuine, empathetic and unbiased support in a safe environment. Through compassion, accountability, advocacy and sound clinical advice, she helps individuals change behaviors and thinking patterns to understand themselves and others.
Outside of work, she enjoys spending time with her family visiting museums, going for walks, bike riding, yoga and discovering new places.
I believe that individuals and families are under a lot of pressure today and by providing a compassionate and supportive environment, we can help individuals and families improve their lives and their communities.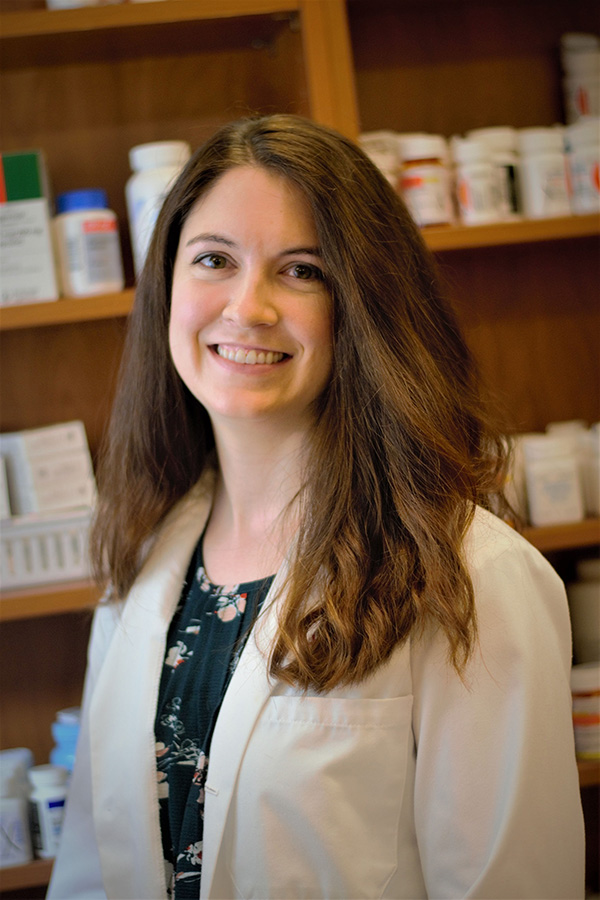 Kristina Jacobsen, PharmD
Pharmacist-in-Charge
Kristina Jacobsen is a two-time graduate of the University of Arizona, earning her Bachelor of Science in Nutritional Sciences in 2010 and her Doctor of Pharmacy in 2014.  A native Arizonan, she moved to Texas and worked as a Community Pharmacist within the JPS Health Network before opening the Pharmacy at the Northside Community Health Center as a partnership between Maxor National Pharmacy Services and NTACHC.
Her practice of pharmacy is dedicated to underserved communities and focusing on providing high-quality, accessible healthcare to all patients regardless of income level.  She thinks it is important to identify barriers that prevent patients from receiving optimal medication therapy and find ways to remove those barriers.
In her free time, Kristina enjoys traveling with her husband, reading, hiking, biking, and playing board games with her friends.
We want patients to feel connected to their medication therapy and comfortable communicating with us about any medication problems they may have.