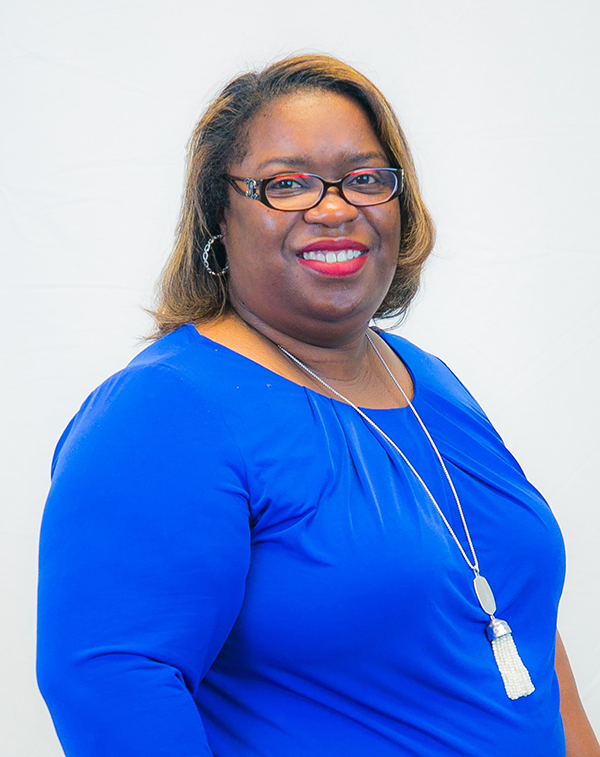 LaTasha Jarrett, MD, CMO
Obstetrics/Gynecology
Dr. LaTasha Jarrett is board certified by the American Board of Obstetrics & Gynecology. Dr. Jarrett was raised in Atlanta, Georgia. She graduated from Brown University, The University of Cincinnati College of Medicine, and completed her residency training at The University of Texas Houston.
She has a special interest in providing holistic care to her patients. She takes pride in providing compassionate and state of the art care to both her pregnant and gynecologic patients. Dr. Jarrett is also very passionate about preventative care. She feels that a comprehensive wellness exam can enhance one's peace of mind or bring to light health concerns before they progress.
I'm very passionate about preventative care. A comprehensive wellness exam can enhance one's peace of mind or bring to light health concerns before they progress.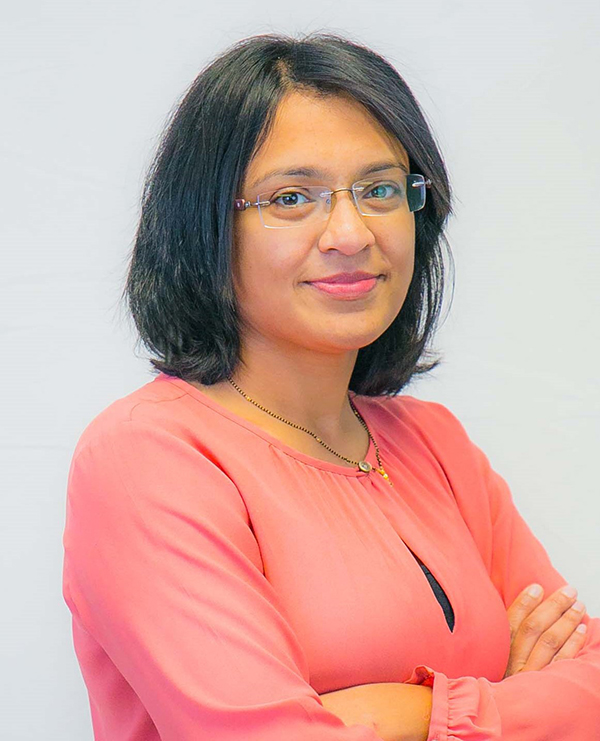 Madhavi Gavirneni, MD
Pediatrics
Dr. Madhavi Gavirneni is a board-certified pediatrician who graduated medical school from Rangaraya Medical College in South India. She pursued her residency training at East Tennessee State University and worked as an outpatient pediatrician in Johnson City before moving to Dallas. She worked in urgent care briefly but transitioned to outpatient care to give her the opportunity to treat patients on an ongoing basis. She is a member of the American Association of Pediatrics.
Her passion is caring for kids and developing a trust with the family to become a part of their lives so she can further help them with their physical, mental and emotional wellness.
She enjoys traveling with her family, cooking, listening to music, cycling, and exploring new places.
My passion is caring for kids and developing a trust with the family to become a part of their lives so I can further help them with their physical, mental and emotional wellness.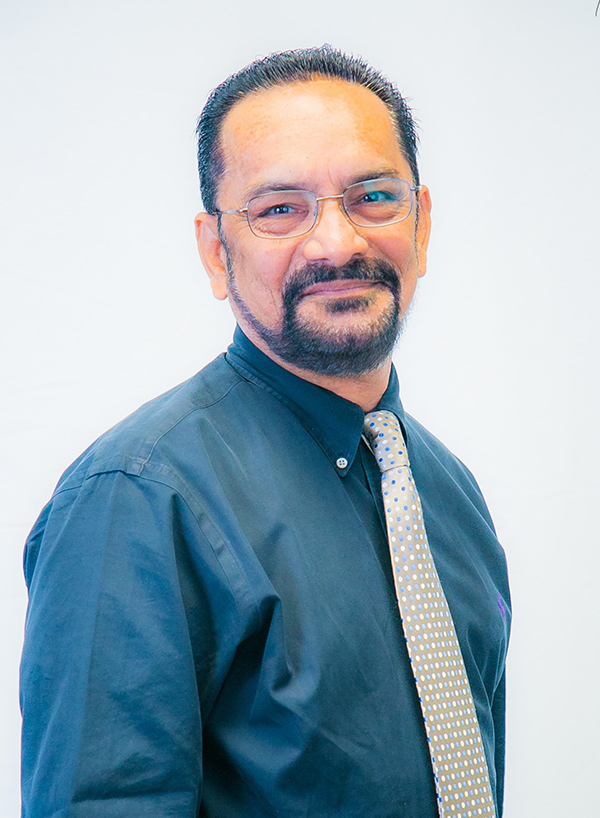 Khalid Syed, MD, FAAP
Pediatrics
Dr. Khalid Syed is a board-certified pediatrician who has been in practice for more than 25 years. He received his Master of Science in Genetics from the University of Karachi in Pakistan and his medical degree from the Caribbean. He completed his pediatric residency at the Winthrop Hospital in New York, where he then joined the staff of the Yale – New Haven Medical Center at St. Raphel Hospital. For 23 years, Dr. Syed practiced in the tri-state area, a majority in private practice. He also served as Chief of Pediatrics at St. Anthony Community Hospital. Dr. Syed and his wife moved to Texas several years ago in hopes of enjoying the milder weather and to be closer to family and friends.
Dr. Syed believes every child deserves the opportunity to be healthy and happy. His approach to medical care is child-centered, family-focused, and collaborative. He treats his young patients with compassion, patience and sensitivity. He strives to take time to get to know each individual family, and strives to always be an easily accessible, reliable medical resource for them. He is multilingual (English, Spanish, Urdu, Hindi, and Punjabi.)
Outside of his love for working with children and families in the pediatric setting, he enjoys following professional sports, reading, gardening, traveling and going to movies.
We work as a team member with parents and caregivers to achieve the best health outcome for our patients.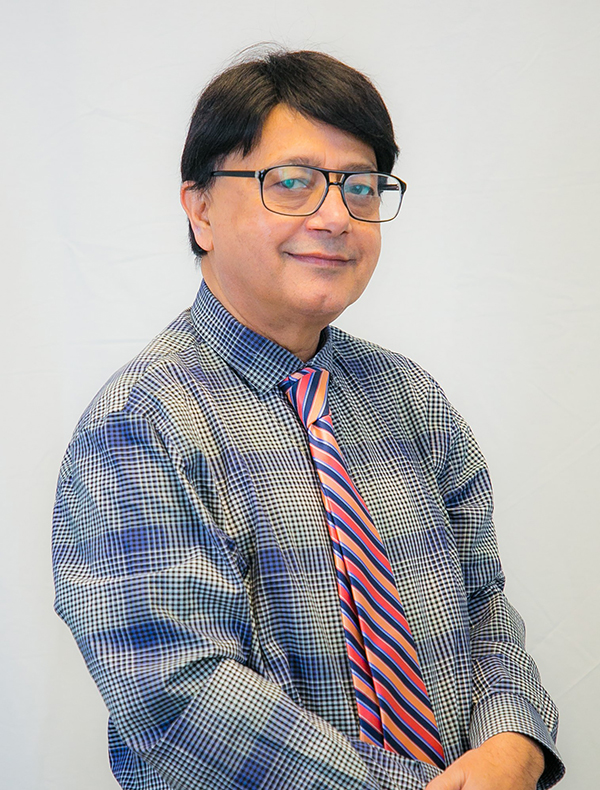 Yubaraja Bhattarai, MD, FRCS
Family Medicine
Dr. Yubaraja Bhattarai began his career as a board-certified family physician more than 20 years ago. He received his MBBS in Dhaka Bangladesh and pursued his residency from Louisiana State University Shreveport. He has worked in all kinds of capacities, from inpatient hospitals to outpatient care, urgent care and family care practices.
He practices patient-oriented evidence-based medicine and treats patients in a way that he expects to be treated by a doctor. He is passionate about preventative medicine and works with patients to promote a healthy lifestyle and care.
He has worked in a refugee camp to treat underserved patients in East Africa. In his free time, Dr. Bhattarai likes to play sports, chess, and listen to music.
I believe strongly in preventative care and teach my patients preventative tools to help keep them healthy. My greatest reward is seeing my patients smile.
Ijeoma Muo, MD, MPH
Internal Medicine/Endocrinology
Dr. Ijeoma Muo has breadth and depth of training and experiences in various aspects of medical and health sciences. She is board certified in 1) Internal Medicine 2) Endocrinology, Diabetes and Metabolism 3) Obesity Medicine and 4) Clinical Geriatrics. She received her medical degree from the University of Pittsburgh School of Medicine and completed her Clinical and Research Endocrinology Fellowship at the National Institute of Health in Maryland. She also holds a Master of Public Health degree in Multidisciplinary Public Health from the University of Pittsburgh Graduate School of Public Health and has training and work experience in basic science research, clinical research and public health research.
Dr. Muo's focus is primarily on patients with endocrine-related cardiometabolic disease. With a grasp of known causes of chronic metabolic diseases both from the biomedical and psychosocial standpoint, Dr. Muo integrates her multidisciplinary experiences into efforts to help reduce the high burden of cardiometabolic diseases.
Richard LaCour, PA-C
Family Medicine
Richard LaCour graduated George Washington University School of Medicine Physician Assistant Program and he has been a certified physician assistant for over 30 years. He is a native of Louisiana and moved to Texas in 2005. He is a retired United States Navy Officer.
His career long philosophy for patient care is to treat everyone as he would treat himself. His dream is to help serve in an underserved community and is committed to continue to do so. Richard and his wife are active parishioners at their church.
I treat everyone as I would treat myself.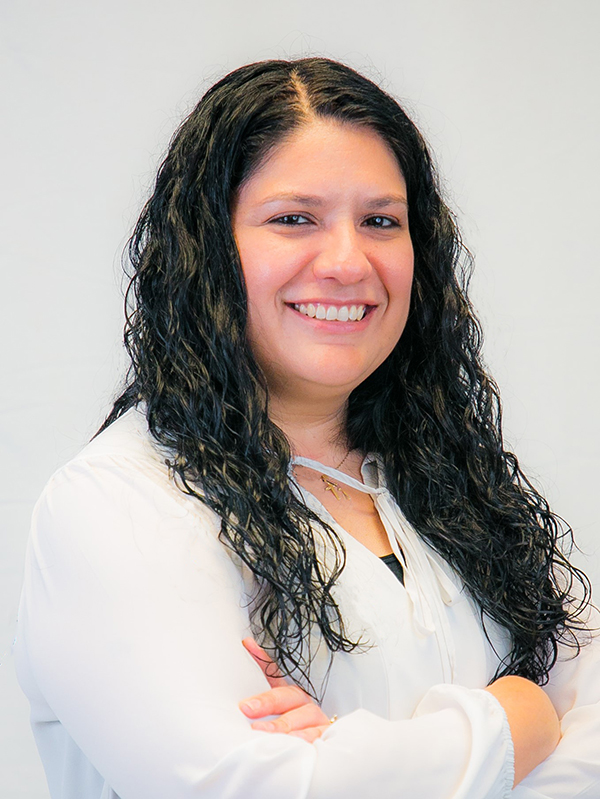 Monica Falcon, PA-C
Family Medicine
Monica Falcon worked in a hospital laboratory setting 8 years before returning to Texas Tech University Health Science Center to attain her Master of Physician Assistant Studies. Her favorite part of practicing medicine is being able to communicate with patients in their native language.
When not at work, Monica volunteers as a Youth Core Member at her church every week helping teenagers learn about their faith. She also enjoys spending time with her family and watching her girls different school activities.
When a patient decides to visit me, they can expect my full attention and the certainty that together we can help find a solution to make them feel better.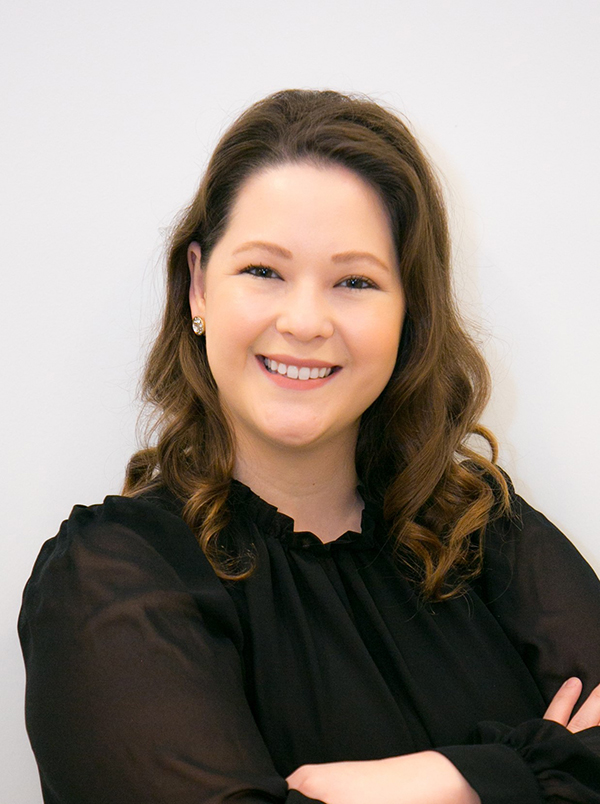 Danielle Lopez, PA-C
Family Medicine
Danielle Lopez graduated with a Master of Physician Assistant Studies from Texas Tech University School of Health Professions in 2016 and has since been practicing family medicine. She is a Texas native, as she grew up in the DFW area and has lived in different parts of Texas, with some time spent in Missouri. She is one-fourth Japanese and loves to embrace that portion of her heritage.
She enjoys working with patients and practicing evidence-based medicine. She believes that everyone is in charge of their own health and acknowledges that each individual must be willing and ready to work on their health for real change to occur. Improving health is a joint effort between a patient and provider and she feels privileged to play a role in effort.
She enjoys spending time with her family, church, traveling, and taking walks at the park with her dog.
Improving health is a joint effort between a patient and provider and I feel privileged to play a role in effort.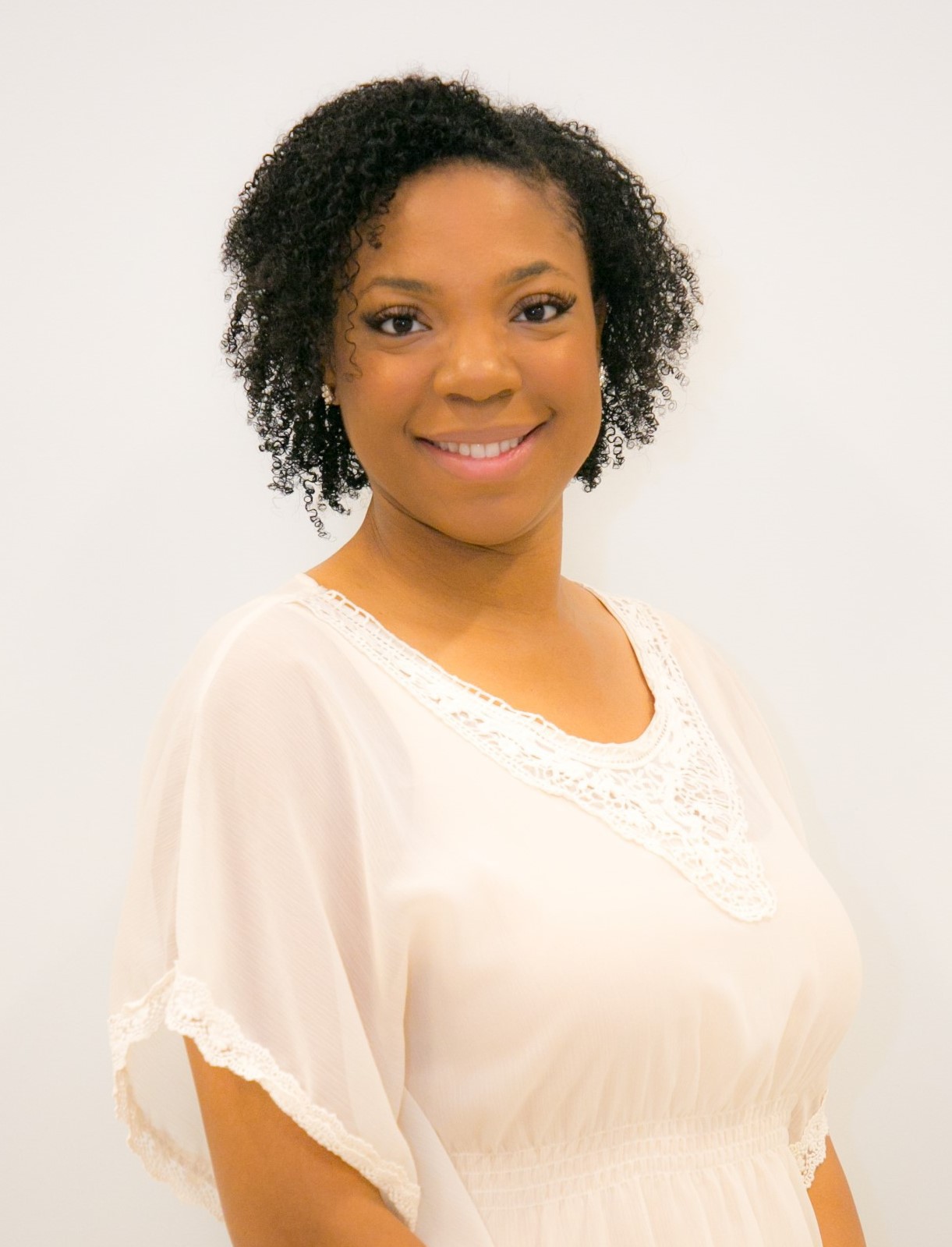 Tiffany Flood, Nurse Practitioner
Family Medicine
Tiffany Flood is a doctorate-prepared, advanced practice registered nurse with a special interest in community healthcare as a family nurse practitioner. She has background with over 5 years of clinical nursing experience in the critical care area of intrapartum obstetrics and perioperative nursing at Parkland Hospital in Dallas, TX. She graduated from Loyola University New Orleans with a Doctor of Nursing Practice and did her residency at Community Health Center in Middletown, CT. Her primary interest is in chronic disease management, wellness/preventative exams and women's health.
Her philosophy for serving in medicine is simply, "serving all". The most important aspect in the relationship that she has with patients is her ability to make them comfortable. Over time, when patients are treated kindly and gain a comfort level, they will begin to trust.
Tiffany loves spending time with family and friends, traveling and engaging in social activities whether based in the community, church or social societies.
My patients can expect to be listened to and every concern handled with care.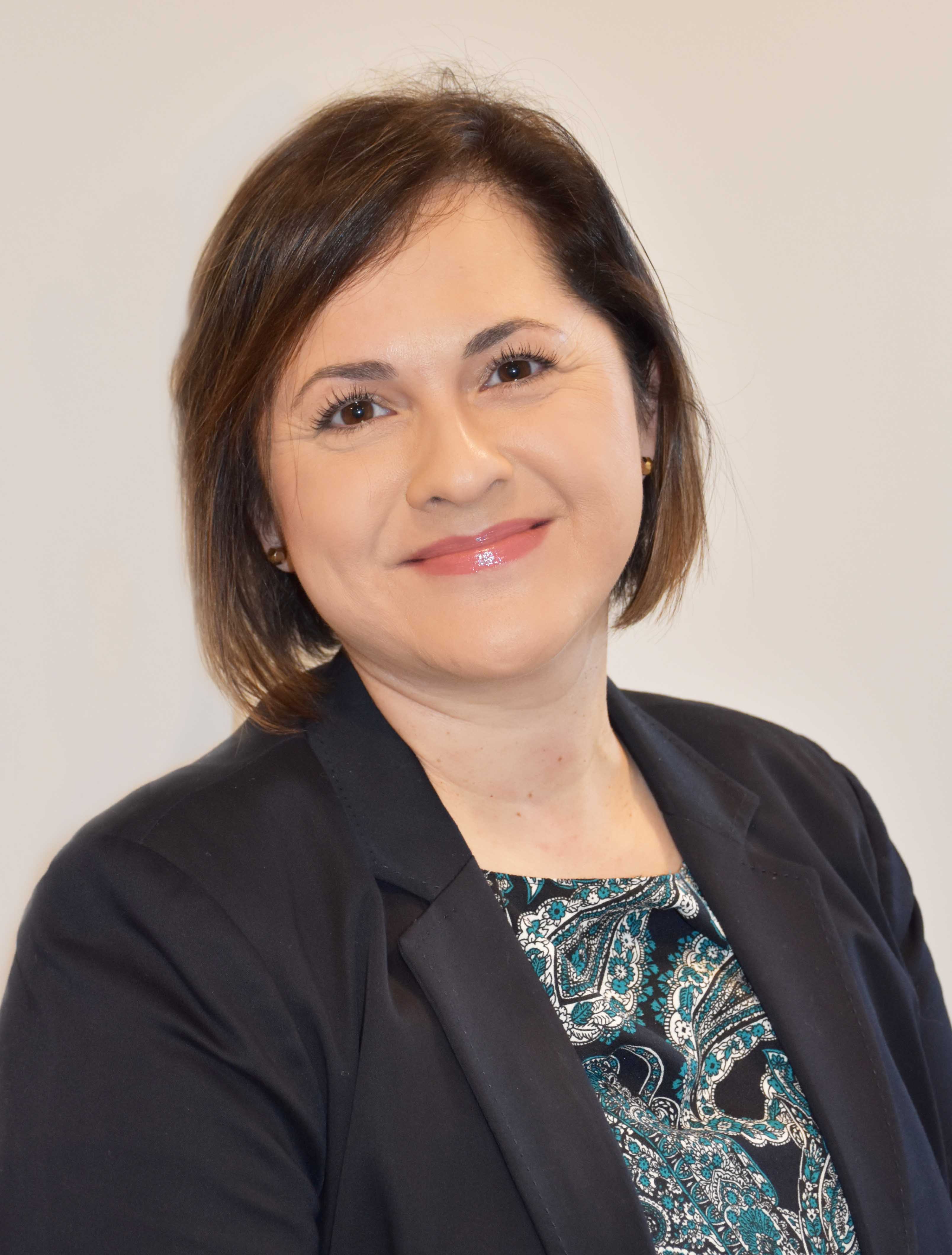 Elena Martinez, WHNP-BC
Women's Health Nurse Practitioner
Elena Martinez graduated from Harbor UCLA Medical Center – Women's Healthcare Nurse Practitioner Certificate Program in 2003 and maintains her board-certification from the National Certification Corporation (NCC) since 2005 in Obstetric, Gynecologic, and Neonatal Nursing Specialty. Her professional experience includes maternal childcare, HIV and reproductive public health, ambulatory Ob/Gyn care the past 16 years, and a colposcopist since 2009.
Elena believes that she has the professional responsibility to be a credible, reliable, and trustworthy source of information for her patients and that women need to play an active role in making informed decisions, and through preventive medicine we can accomplish achieving your optimal health.  She enjoys engaging with people who speak Spanish as this is her native language.
Outside of work Elena loves spending time with family, cooking, trail walking or running, traveling to new places, and keeping an active Church life.
Patients receive my undivided attention with respect, dignity, and compassion in addressing health concerns.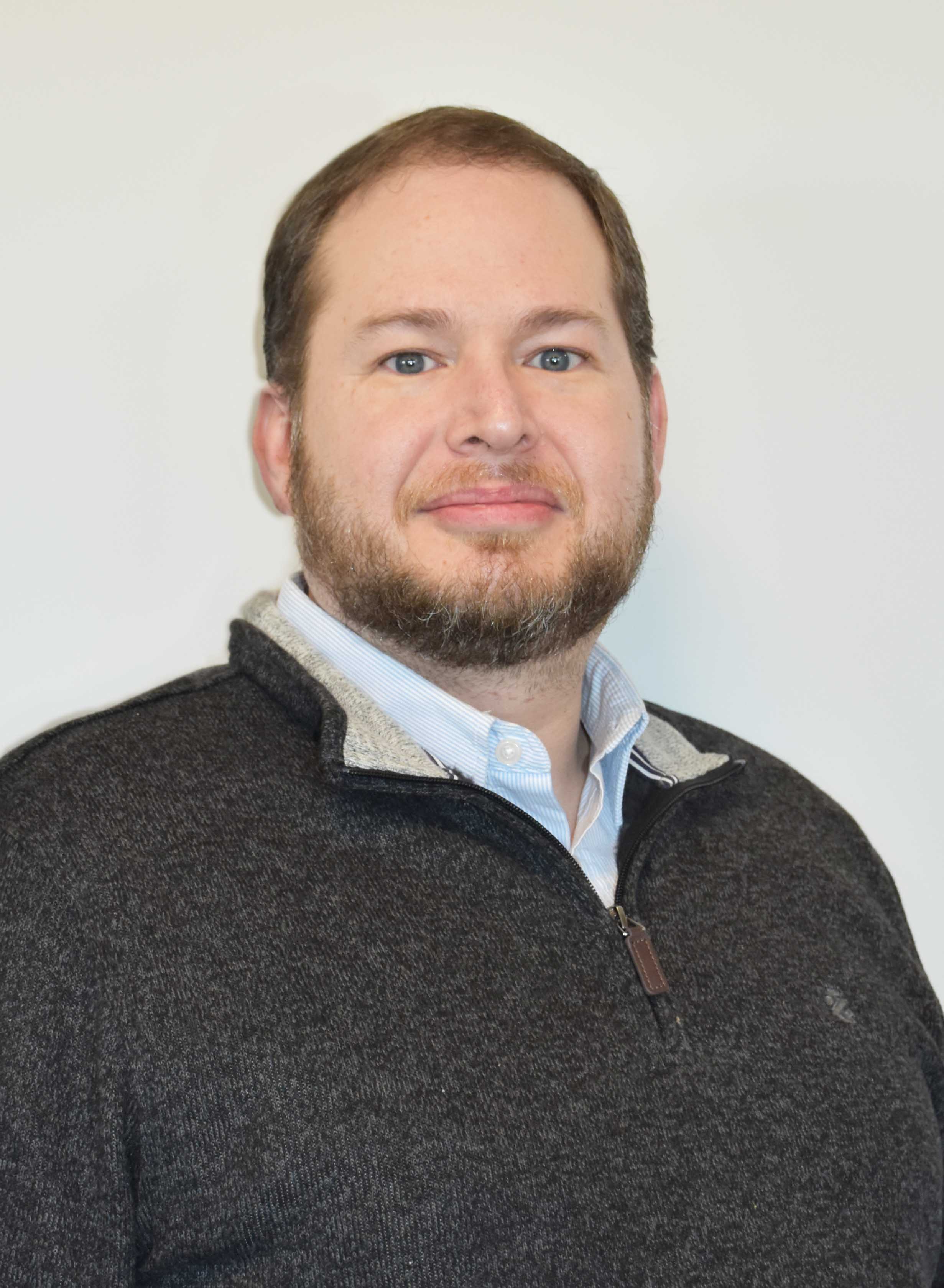 Michael S. Davis, LMSW
Behavioral Health
Michael S. Davis completed his undergraduate degree in social work at Southwestern Adventist University in Keene, Texas and completed both of his master's degrees (social work and healthcare administration) at the University of Texas at Arlington.  During his graduate social work internship at the Community Service Clinic at the University of Texas at Arlington, he concentrated on solution-focused therapy for families and individuals.
In addition to providing care to children at Child Protective Services, Michael has worked as a hospice social worker; as a therapist at the Tarrant County Jail where he provided counseling and case management to inmates; and at the North Texas Veteran's Affairs where he helped homeless veterans who were struggling with mental illness and substance abuse find treatment.  He also has experience with managed care case management, nursing home social work and home health. He is fluent in Spanish.
Recently, Michael has become interested in learning more about trauma recovery for both children and adults (i.e. emotional, psychological, physical, trauma).  He believes the health outcomes and quality of lives of many adults who have experienced childhood trauma is often tragic and the issue has not been acknowledged until recently.
Michael lives in Cleburne with his wife, son and two dogs.
I pride myself in providing person-centered care by treating people with sensitivity, authenticity and dignity.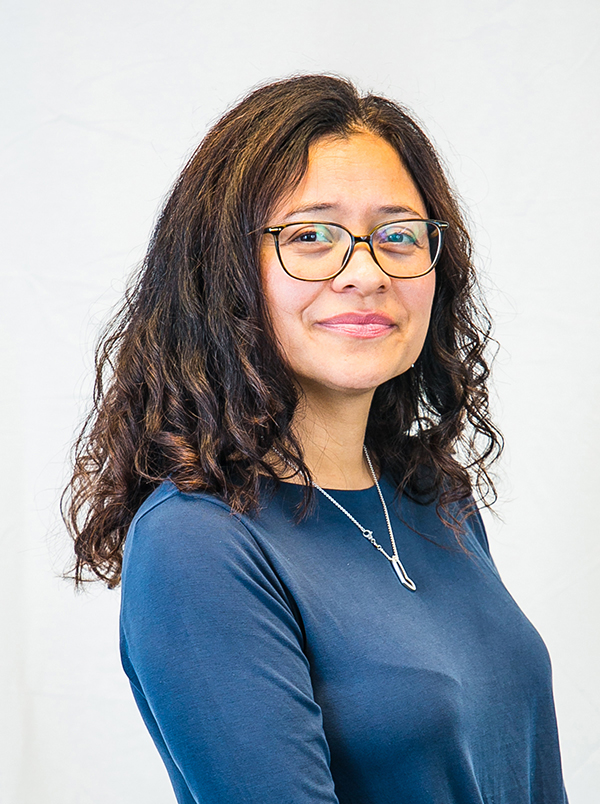 Alexandra Tique, LCSW
Behavioral Health
Alexandra Tique is a bilingual licensed clinical social worker in the state of Texas. She has 13 years of experience as a Psychotherapist and 20 years of experience in the Social Services field. She received her bachelor's degree in Psychology from Binghamton State University and her Master of Social Work from New York University. She has extensive experience working with children, adolescents, families and adults struggling with problems related to mental health and life transitions.
She aims to provide objective guidance and assistance to those seeking changes as well as achieving their maximum self. She offers therapeutic services using an integrative approach that provides a genuine, empathetic and unbiased support in a safe environment. Through compassion, accountability, advocacy and sound clinical advice, she helps individuals change behaviors and thinking patterns to understand themselves and others.
Outside of work, she enjoys spending time with her family visiting museums, going for walks, bike riding, yoga and discovering new places.
I believe that individuals and families are under a lot of pressure today and by providing a compassionate and supportive environment, we can help individuals and families improve their lives and their communities.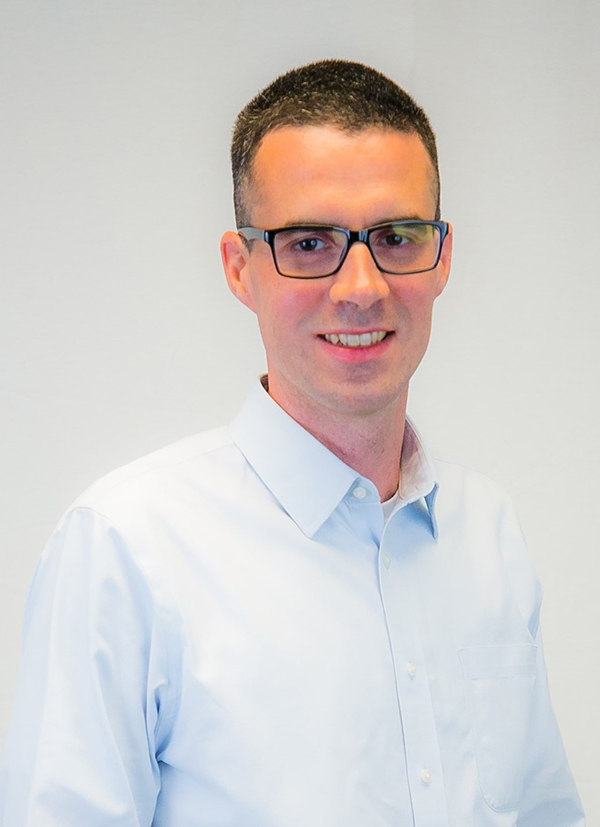 Alexander Vanderzant, MPAS, PA-C
Family Medicine
Alex Vanderzant is a certified physician assistant with experience in family medicine and orthopedics. He completed his undergraduate degree in Spanish at UT Arlington and received his graduate degree in Physician Assistant Studies at the University of North Texas Health Science Center. His interests in medicine include health promotion and disease prevention.
Clear communication and comprehensive care, with the overall goal to achieve wellness, are aspects he finds important for patient care. He is bilingual in English and Spanish.
Outside of his work as a physician assistant, he enjoys reading and exercise.
Clear communication and comprehensive care, with the overall goal to achieve wellness, are aspects I find important for patient care.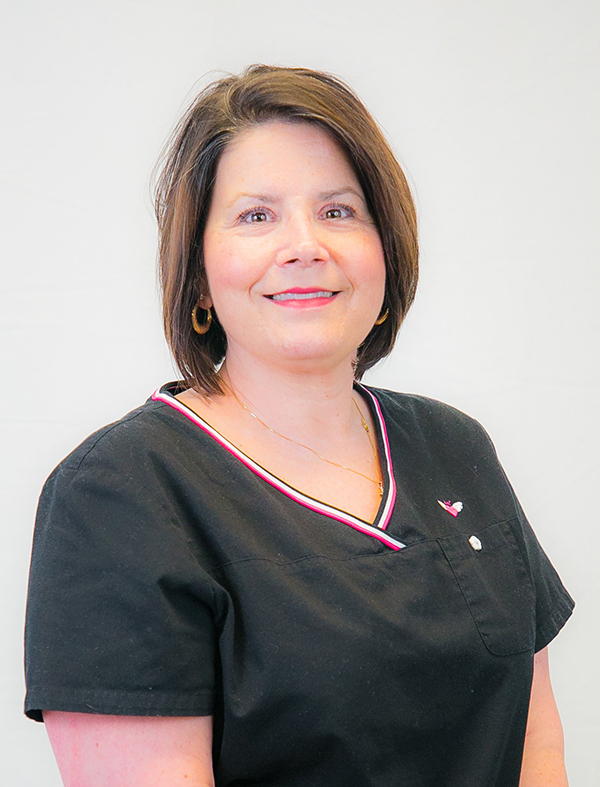 Leah Creamer, Nurse Practitioner
Women's Health
Leah Creamer is a Women's Health Nurse Practitioner and has practiced as a Nurse Practitioner in Fort Worth, Texas since she graduated from the University of Texas Southwestern Medical Center's Women's Health Nurse Practitioner Program in November 1994. She was born and raised in Fort Worth, Texas, graduated from Paschal High School in Fort Worth, and graduated from Baylor University in Waco, Texas in May 1987 with a Bachelor of Science in Nursing.
She has worked in an ambulatory OB/Gyn setting for 16 years and worked in the OB/Gyn ER for 9 years. She loves taking care of people and her passion is in the field of Obstetrics and Gynecology.
I take pride in myself for taking care of each individual as I would want myself or my family to be taken care of.