IF YOU HAVE A LIFE-THREATENING EMERGENCY, CALL 911 OR GO TO THE NEAREST EMERGENCY ROOM.  
At North Texas Area Community Health Centers, it is our mission to provide our patients with the highest quality medical care.  We are here for you if you become sick or need to talk to our clinical team when the Center is closed.  This includes after normal weekday office hours, on weekends, when the clinic is closed for the holidays or when closed for an emergency.
When you call 817-625-4254 during these after-hours times, a live person will take your call, and our clinical team will be sure that you are sent to the best level of care for your health issue.  Our experienced after-hours nurses can view your NTACHC medical records and can help you with your immediate health concerns. We also have after-hours doctors who will return a call to you, as needed.
Our after-hours clinical staff will not be able to assist any person who calls the after-hours line and is not a patient.  The after-hours service also DOES NOT include making or confirming appointments, helping with billing issues, filling medications, or providing referrals.  You will need to call the health center on the next business day to follow-up on these services.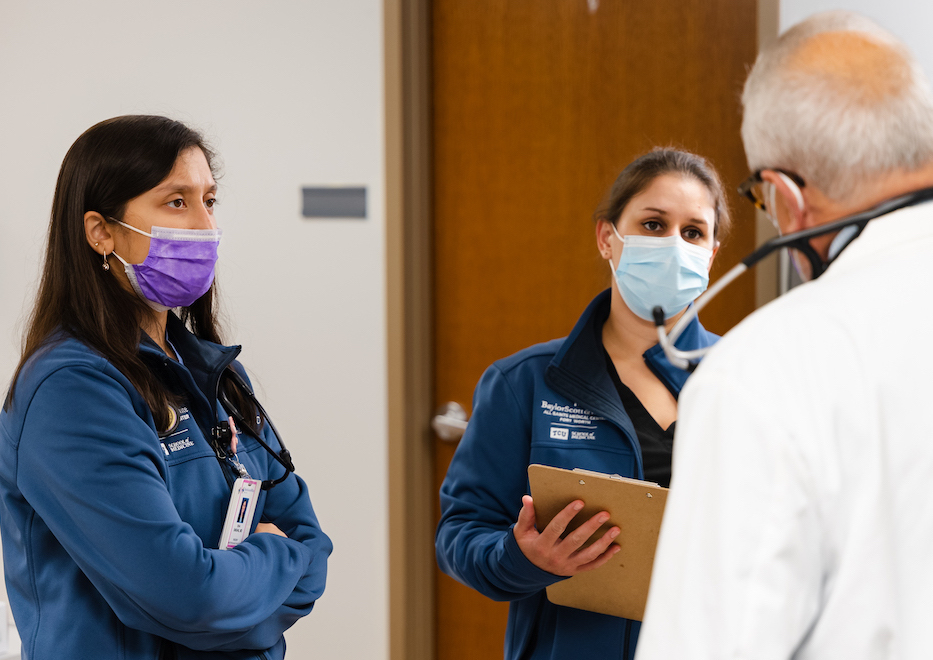 Thank you for trusting us in helping with your healthcare and we look forward to hearing from you when you need us.