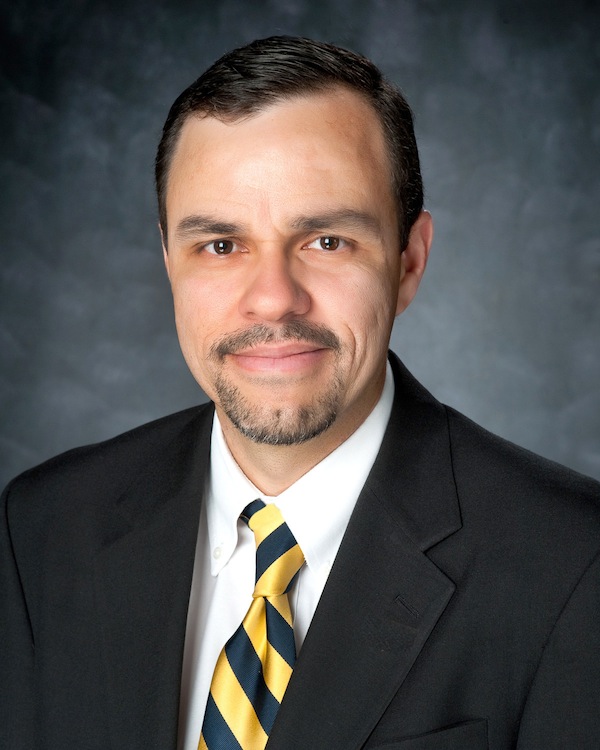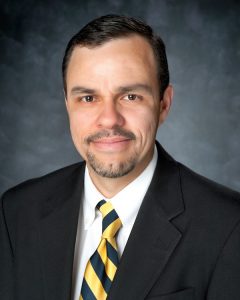 In March, our world changed. We began hearing these words as they became common in our interactions as well as our thoughts…. quarantine, social distancing, masks, protective gear, etc. The novel coronavirus made our normal day of going to the office, meeting with co-workers and events unsafe. We then had to turn our normal day into a new "normal" by working from home, interacting only virtually or via our phones and computers, and venturing out of our homes for only food or necessary items. This uncertain time has forced all of us to think out of the box to create new ways to live, including seeing our doctor.
At North Texas Area Community Health Centers (NTACHC), our patient's health and well-being are important to us and is our priority.
Our patients are some of the most vulnerable in Tarrant County. Many of these patients have lost their jobs and are worried about how they will feed or care for their families, along with dealing with the unknown of the novel coronavirus.  Our NTACHC team of providers is working around the clock to provide health care and comfort for these patients. Our centers have implemented telemedicine for uninterrupted service and by shortening the distance between patients and medical providers.
Community Health Centers were started as a movement to give back resources and empower communities to take care of themselves. NTACHC is focused upon continuing this heritage of community care. It is uniquely positioned to do so by providing high quality medical services, while serving as a safety net for the lower-income population, to help successfully address health disparities in our community.
We are here for our patients and our Tarrant County community. And we are grateful for our frontline physicians and clinical staff who are improving the health and wellness of each patient through our accessible, compassionate, quality healthcare services.
With sincere regards,
Carlos R. Morales, Ph.D. President
Board of Directors