North Texas Area Community Health Centers Helps Jose Manage His Diabetes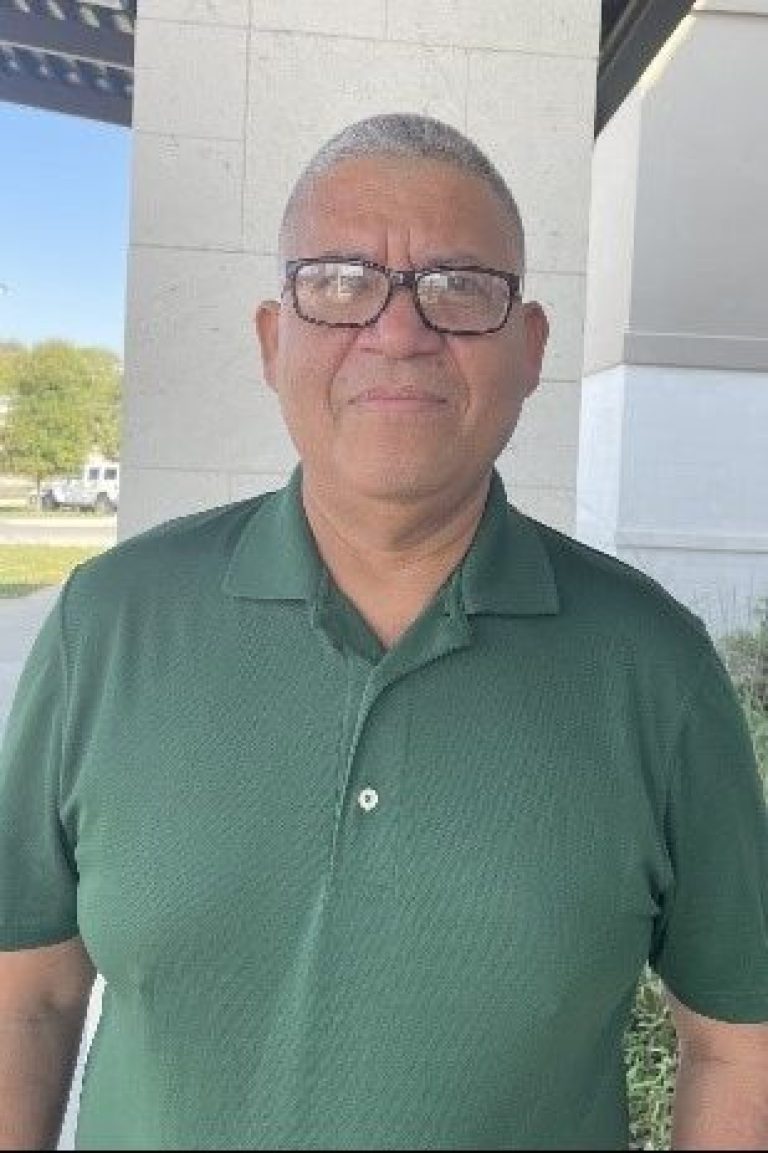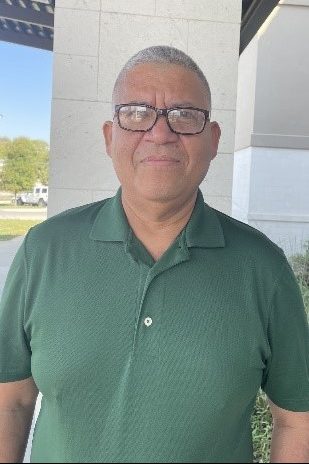 Jose had been struggling with diabetes for years, trying to find ways to control his glucose levels. He had been to many different doctors and clinics, but none of them had ever made him feel heard or truly cared about his health problems. That all changed when he was referred to North Texas Area Community Health Centers (NTACHC) by the Refugee and Immigrant Center for Education and Legal Services (RAICES).
At his first appointment, Jose was amazed. Not only did he feel welcomed and heard, but the cost of care was far more affordable than most of the other options he had tried in the past. He was also referred to the Living Your Best Life (LYBL) program, which taught him how to make healthy changes to his lifestyle and diet that would help him lower his glucose levels. LYBL is an NTACHC program in which providers refer patients needing counseling to help get their diabetes and high blood pressure under control.
Jose was also able to take advantage of new technologies that helped him monitor his blood pressure remotely. The remote blood pressure monitoring cuff allowed Jose to take his reading and instantly transmit the data to a secure portal where his healthcare providers were able to review it in real-time. But even more important was the care he received from the staff at NTACHC. Gaby, Carmen, and Mary Lou were instrumental in helping him make the changes that would improve his health.
Carmen said, "A patient's overall wellness is our priority. We wanted to make sure Jose truly felt that we care for him and take his health seriously."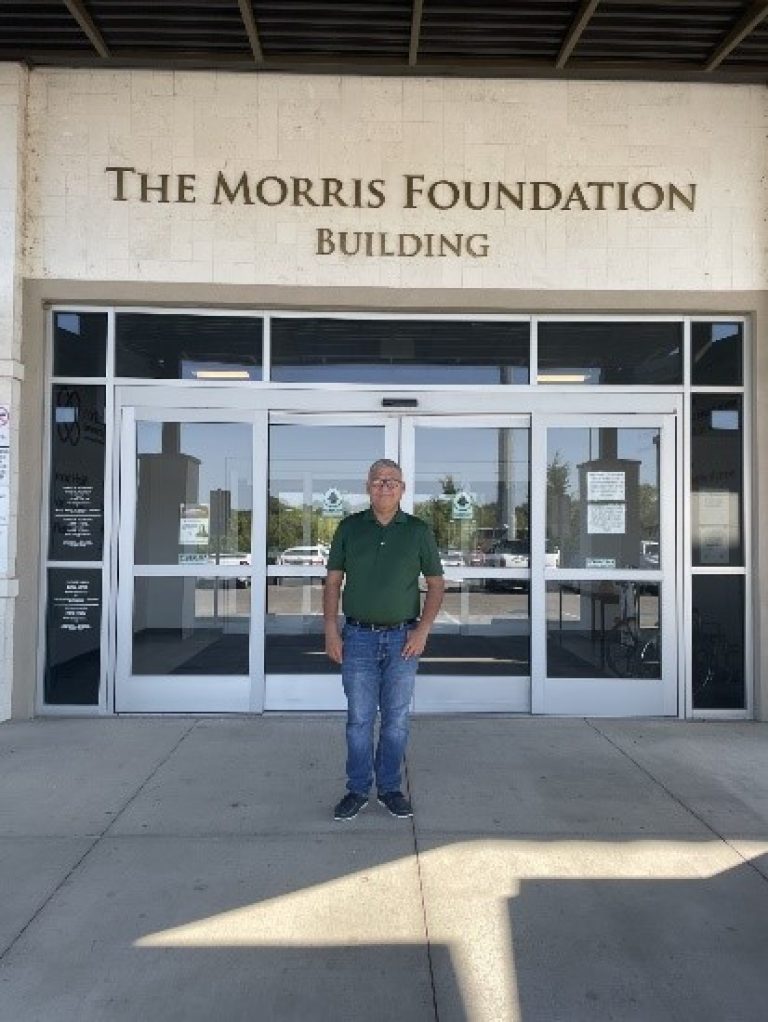 Thanks to the help of the staff at NTACHC and the Living Your Best Life program, Jose was able to lower his glucose levels and feel better than ever before. He was so impressed with his care that he recommended NTACHC to several of his friends. He was confident that anyone who sought care at NTACHC would be in good hands.
"This has helped me a lot," Jose said. "I tell everyone I know about NTACHC and the amazing care they provide, and the affordable cost of medications."
Jose was grateful he had been referred to NTACHC and was glad he finally found a center that was willing to take care of him and make sure he was living his best life.
If your story is similar to Jose's, reach out to us today! We are ready to help you manage your diabetes and gain control of your health. You can contact us by calling 817.625.4254. You can also visit our website at www.ntachc.org to learn more about our centers and services.