NTACHC provides health services based on the Patient-Centered Medical Home (PCMH) model, which puts patients at the forefront of team-based care. At NTACHC, patients receive the highest quality comprehensive primary care medical services including pediatric care, well-woman care, chronic disease management, and more. NTACHC collaborates with other community partners to coordinate referrals for specialty services.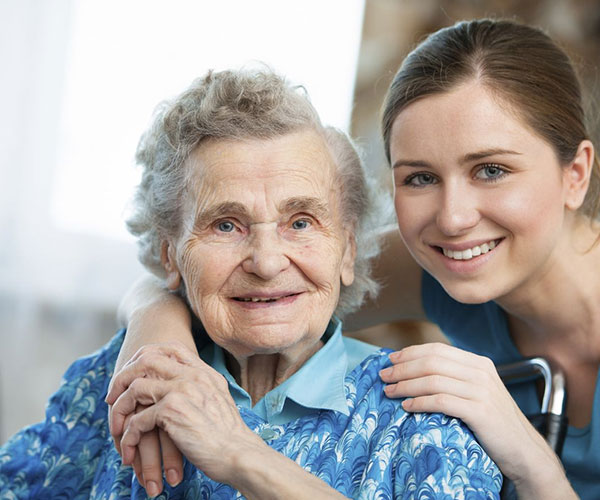 Adult Health
NTACHC offers team-based care, which means you're at the center of a team of health professionals dedicated to keeping you healthy. For adults, that includes: preventive health services, urgent care and management of chronic illnesses. If you need a specialist, we work with our community partners to ensure our patients receive complete and comprehensive specialty care.Our clinical teams promote evidenced-based, age-appropriate screenings to promote healthier communities.
NTACHC Adult Health Services include:
Same-day acute care visits
Vaccinations/immunizations
Chronic disease management
Laboratory services
Preventative services
Women's Health
NTACHC's Women Health Services team is a dedicated group of primary care clinicians and women's health specialists. Our women's health providers have specialized knowledge of how certain conditions impact a woman's mental, physical and emotional health. We offer women-centered primary care and OB-GYN services including, family planning, prenatal care and post-partum care.
NTACHC Women's Health Services include:
Preventative care
Outpatient gynecology exams and procedures
Prenatal care
Sonograms
Postpartum care, including breastfeeding support
Family planning services including birth control and pregnancy testing
STI/STD testing, counseling and treatment
Clinical breast exams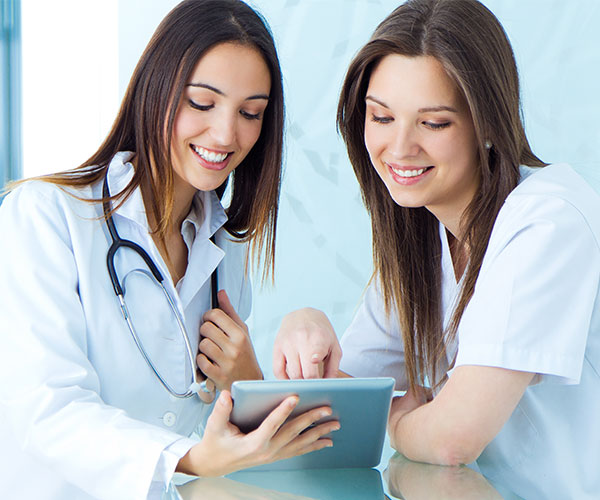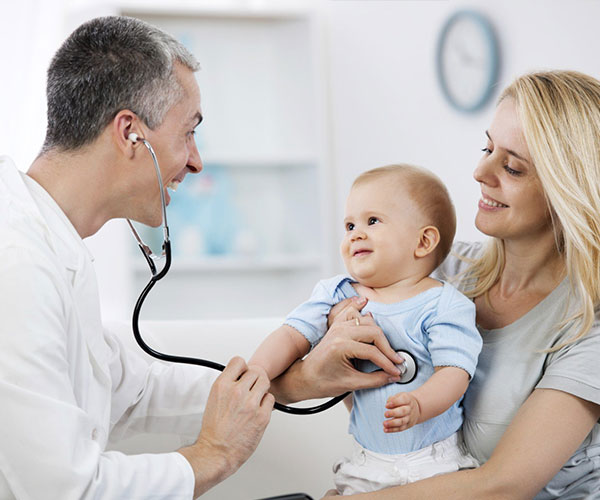 Pediatric Health
NTACHC's Pediatric Health Services is a dedicated team of pediatric service providers who are committed to providing your children and adolescents with comprehensive health services from birth to adulthood.
NTACHC Pediatric Health Services include:
• Comprehensive care for infants, children and adolescents
• Same-day acute visits
• Well child exams from birth to age 18
• Immunizations
• Sports and camp physicals
Behavioral Health
We recognize that stress, lifestyle, life circumstance, family issues, psychological problems and substance misuse and abuse can affect our patients' health and well-being. Therefore, behavioral health services at NTACHC are recognized as a key option to help you meet your total health treatment needs. We offer behavioral health management through individual or group therapy sessions with a Licensed Clinical Social Worker for all ages:  children, teenagers, adults and families.  Bilingual services are available.
Eligibility Assistance
There are no restrictions or eligibility requirements to receive care at one of NTACHC's clinics.  We charge a sliding fee scale based on your income and family size. On the first visit, patients who are uninsured meet with a Financial Screener and undergo a simple income screening process. This process identifies whether you or a member of your family may be eligible for healthcare assistance programs, and also determines your fee-for-services based on a sliding fee.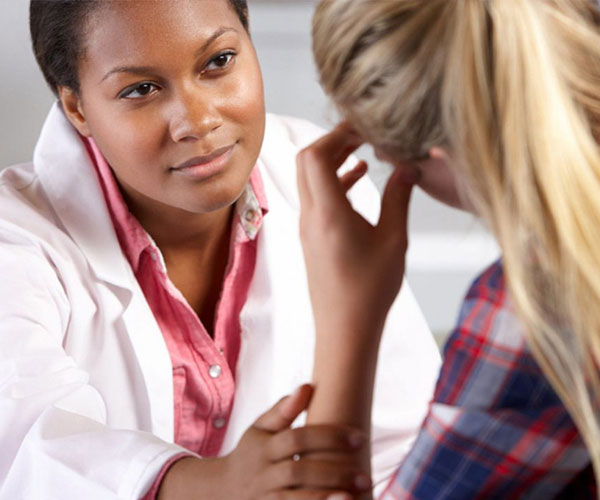 We can help you determine if you qualify for insurance programs such as Medicaid, CHIP, CHIP Perinatal or the Marketplace insurance plans during the active enrollment period. For more information on this, please call one of our Certified Application Counselors at (817) 546-6482. If you do not have insurance, or if you do not qualify for insurance, we will determine what percent of the actual clinic cost you will have to pay when you register.
What to bring to your appointment?
On your first visit, please bring the following:
• Identification: Examples include a valid driver's license, birth certificate, government I.D., or a passport.
• Proof of address: Examples include a utility bill, tax statement or any form with this information.
• Proof of insurance (if you have it): Examples include a Medicaid, Medicare or other insurance card.
• Proof of Income (If uninsured, proof of income determines your sliding fee scale discounts): Examples include recent paycheck stubs, income tax form or a letter from an employer.
• Immunization Record (for children under 18 years old).
• Hospital papers (for newborn babies): Examples include discharge papers, or a temporary birth certificate