Northside Eye Care Center Helps Grandparents See a Bright Future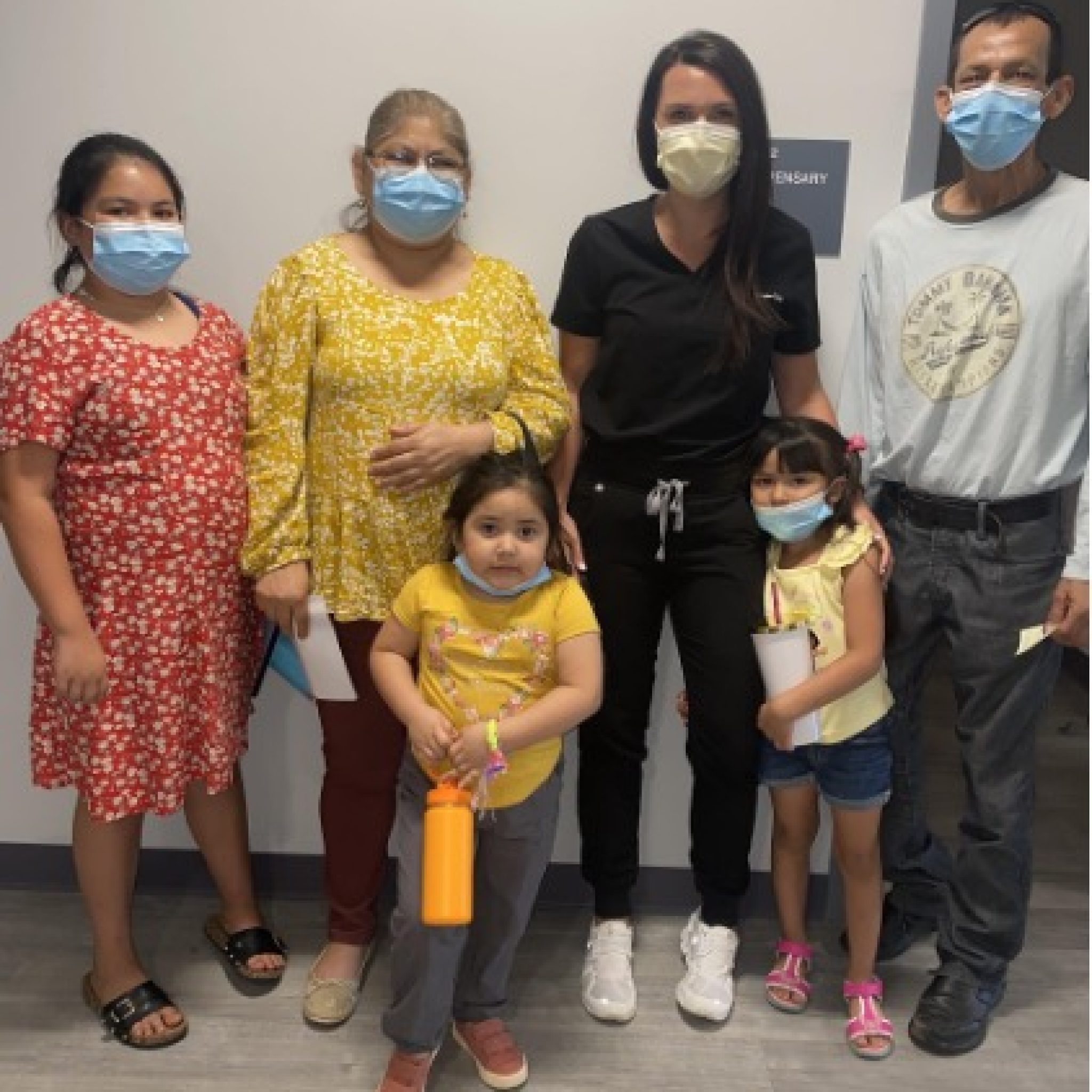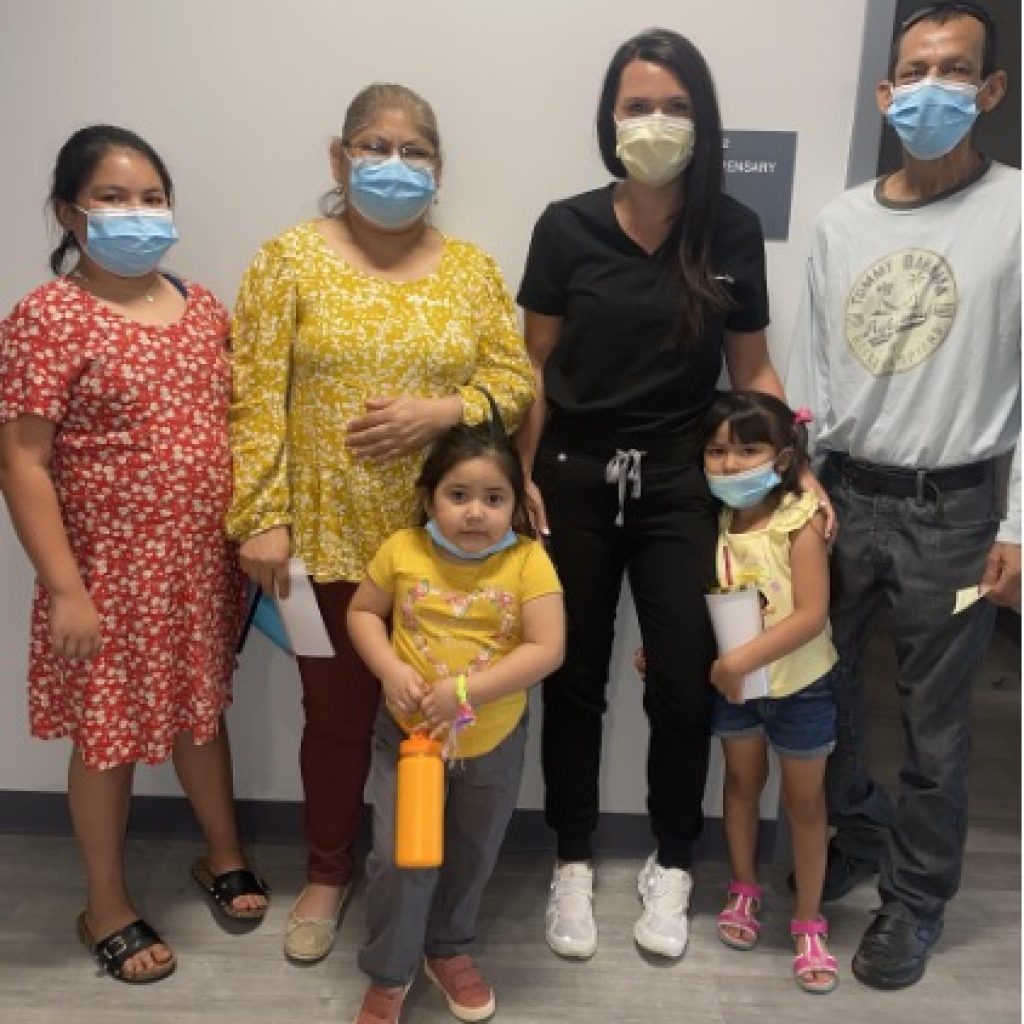 Over the last few years, Daniel and his wife, Angelina, both found themselves facing increasingly serious problems with their vision.
Daniel had a large cataract and proliferative diabetic retinopathy, an advanced stage of diabetic eye disease and a leading cause of blindness in adults. Both conditions urgently required surgery. Angelina was struggling with diabetic retinopathy as well.
The couple had health insurance, but the only in-network surgeons on their plan were an hour or more away, which posed transportation issues. Desperate for a solution, and despairing that one even existed, Daniel and Angelina turned to North Texas Area Community Health Centers (NTACHC's) Northside Eye Care Center for help. From this point forward, a brighter future began to come into focus for the couple, quite literally.
"I was losing sight in my right eye, and also seeing black lines," recalls Angelina. "I was very scared about what might happen next, and depressed about how fast my vision was decreasing."
Daniel was equally worried about his eyesight. "I had cataract surgery in one eye four years ago, but the health center was too far away, and the surgery was very expensive," he says. "The health center never bothered to call afterwards and help me figure out the surgery needed for my other eye, so I didn't proceed."
Both Daniel and Angelina were patients at NTACHC, so they asked their primary care doctors for a referral to the recently-opened Northside Eye Care Center, located on the second floor of the Northside location offering eye care for patients of all ages, including care related to glaucoma, diabetes, macular degeneration, cataracts, dry/red eye, injury/infection and prescriptions.
"The first step was working with the family to help them switch to a different insurance plan that would better position them to obtain care," says Dr. Mary Kate Sain, Clinic Director of the Northside Eye Care Center. "Their new plan had an in-network cataract surgeon in the area, but no retinal surgeons within 100 miles. It was a long road, but eventually we found a surgeon in this area who worked with the Daniel and Angelina to successfully file a *gap exception request with their insurance provider, which enabled them to access affordable care and reduce the risk of irreversible vision loss." (*A gap exception allows policyholders to see out-of-network providers at in-network costs.)
Today, Daniel and Angelina are back on the road to better health and better vision, an outcome the pair attributes to Northside Eye Care Center's Dr. Sain who has coordinated their overall care.
"My eyesight has improved so much," says Angelina. "Our experience at Northside Eye Care Center has been exceptional, like nothing I've ever had in my life. We've had so many problems in the past, but Dr. Sain and her staff always work with us to find a solution. I feel so cared for here that I actually look forward to my upcoming appointments."
Daniel adds, "I am now able to enjoy my life with my loved ones, and for that I give thanks to Dr. Sain. She is very thorough with all of her patients. If you are having any type of eye problems, come to the Northside Eye Care Center. They will take care of you 100 percent!"
Do you need eye care, or know someone who does?
Call 817-625-4254 or visit https://ntachc.org/